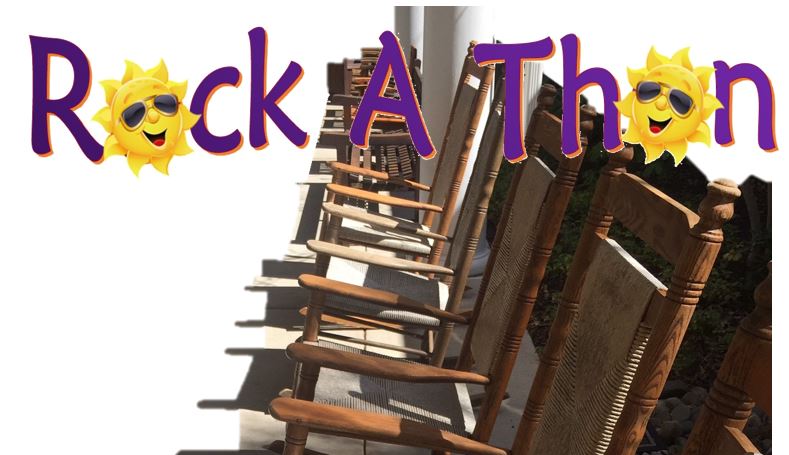 Rock-A-Thon Summer Fun - June 21st
Rocking for a good cause is a great way to welcome summertime and help fund dementia friendly programs!
Rocking chairs will be in motion from 10 am to 6pm at Morningstar Living.  Residents, Staff and Volunteers are invited to fill our rocking chairs on various porch areas on the Moravian Hall Square and Heritage Village campuses.
Team captains in charge of various neighborhoods will assign 30 minute rocking segments during the day to raise funds for the Morningstar Living Wellness Trust which supports dementia programs such as the new Memory Cafe!
Support is welcome to make this event a success. Consider making a donation by clicking this link – you can even direct your gift to a team or registered fundraiser!
The day promises to be festive with entertainment, a special grilled hot dog lunch, summer raffle and ice cream truck visit!  Morningstar Living will welcome summer with lots of sunny smiles!
Rockin' Gift