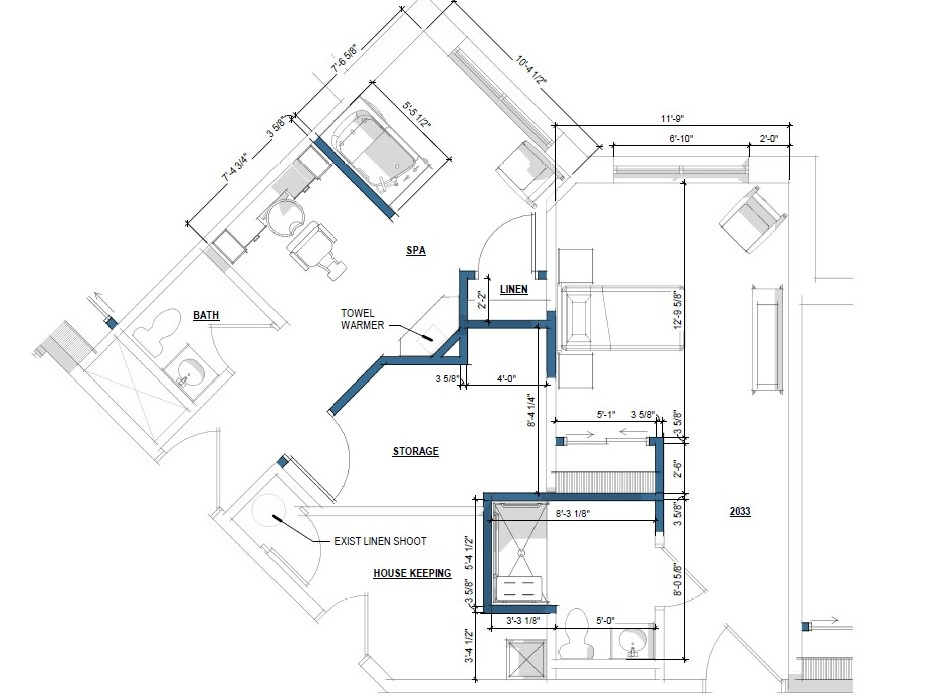 Be Part of Morningstar Living's Bright Future!
How can plans today endow the future?
Many people are familiar with the term Endowment Fund but taking a deeper look might make one realize that endowment builds on the foundational principle of thoughtful planners.
People who thoughtfully consider the organizations they care about.  Morningstar Living has realized the fruitfulness of generous donors who were able to make plans for financial gifts that helped to endow the success of our organization for current and future needs.
The Foundation leadership is active in talking to people who have an interest in helping to endow the current and future capital needs of Morningstar Living.  There are specific priority projects ready to go that will offer even better quality of life for residents now and in the future.
Would you like to learn more?  Please contact Mollie Santee, Foundation Executive Director by calling the main number 610-746-1000 or sending an email message to giving@moravian.com