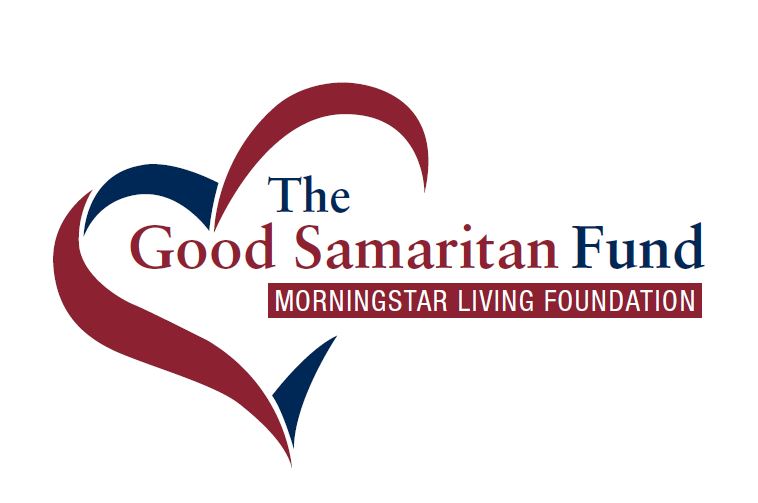 Good Samaritan Fund Shares Hope
2022 comes to a close, but the spirit of HOPE continues!
It's a good thing to take a breath and reflect on those who have been a blessing to others.  As the Foundation Director at Morningstar, I have evidence of MANY acts of kindness and generosity that occurred in this past year.
Music Therapy was enjoyed weekly in the Galilee Neighborhood thanks to the Brown family and Rock a Thon donors.
A "Magic Table" gaming system was purchased and added to the Galilee Neighborhood thanks to grants from the Trumbower Hospital Foundation and Lehigh Valley Community Foundation.
More than fifteen residents benefitted from benevolent support assistance provided by the Good Samaritan Fund.
An outdoor tent and chairs were purchased to enhance outdoor gatherings thanks to proceeds from the return of the Golf Classic event.
Several team members received scholarship grants for their educational enrichment and development.
More than 400 team members received a generous holiday recognition from contributions made by residents and families.
These are just a few illustrations of the spirit of giving shared that have enhanced life at Morningstar Living.  It is gratifying to reflect and savor the good feeling of these tangible gifts as well as the gifts of volunteerism and kindness that are in evidence daily.
Lights of Hope 2022