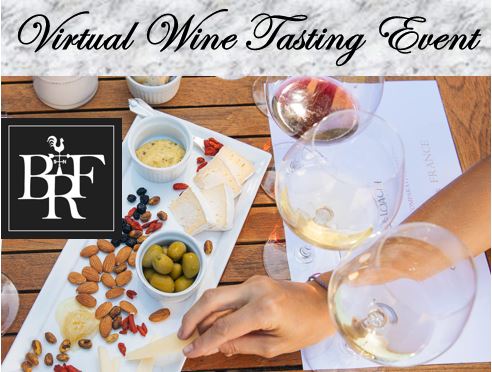 Wine Tasting to support Scholarships
We are pleased to partner with Black River Farms in Saucon Valley to present a special Virtual Wine Tasting fundraiser on March 25th.
Wine tasting kits are available for order by March 18th.  Registrants will pick up their kits on Thursday, March 25th from noon to 3pm at the Cooper Center, 139 W. Beil Avenue, Nazareth at the Heritage Village campus.
Each kit features 4 packaged samples of wine selected by the experts at Black River Farms along with a charcuterie pack by feast.  The kit is $35 with $15 directed to the Scholarship & Enrichment fund at Morningstar Living.  This offers funding for workers to pursue educational skills and professional advancement through certification, courses and degree programs.
Click the Enrichment box to explore participation details.
Enrichment