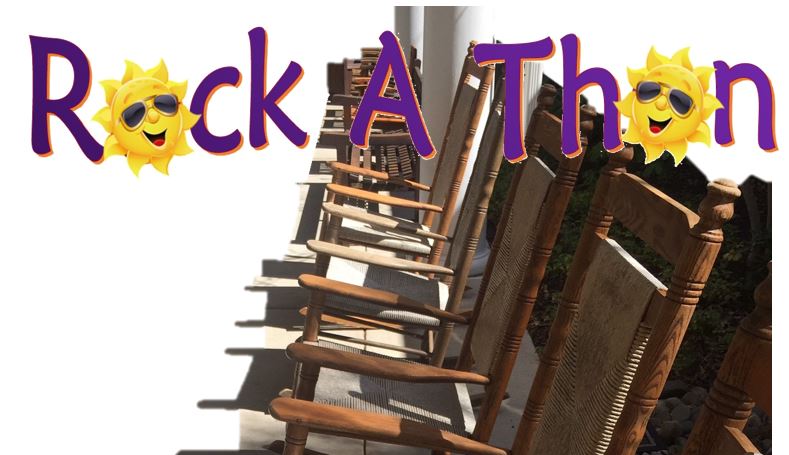 Rock A Thon 2022
Rock into the summer of 2022 at the annual Rock A Thon porch party!
Residents, staff and friends gather on the porch of Moravian Hall Square and the Cooper Center at Heritage Village to rock and raise funds for dementia outreach programming!
This year's goal is to support weekly Music Therapy group sessions for residents, Morningstar Memory Cafe twice monthly program and special informational support sessions for care partners dealing with dementia related challenges.
Visit our secure giving portal to make a gift that supports someone you know or someone you haven't met yet…
Make a Rockin' Summer Gift