Healthcare Services
Moravian Hall Square has all of the services and amenities for you to enjoy an active and independent retirement lifestyle. But because people's health needs changes over time, the Moravian Hall Square campus was built with a full range of on- site healthcare services. Whether you need short term rehabilitation from an elective surgery, or transitional care after rehabilitation to complete your recovery from an accident or illness, a comprehensive range of health services are available to you, when and if you need them!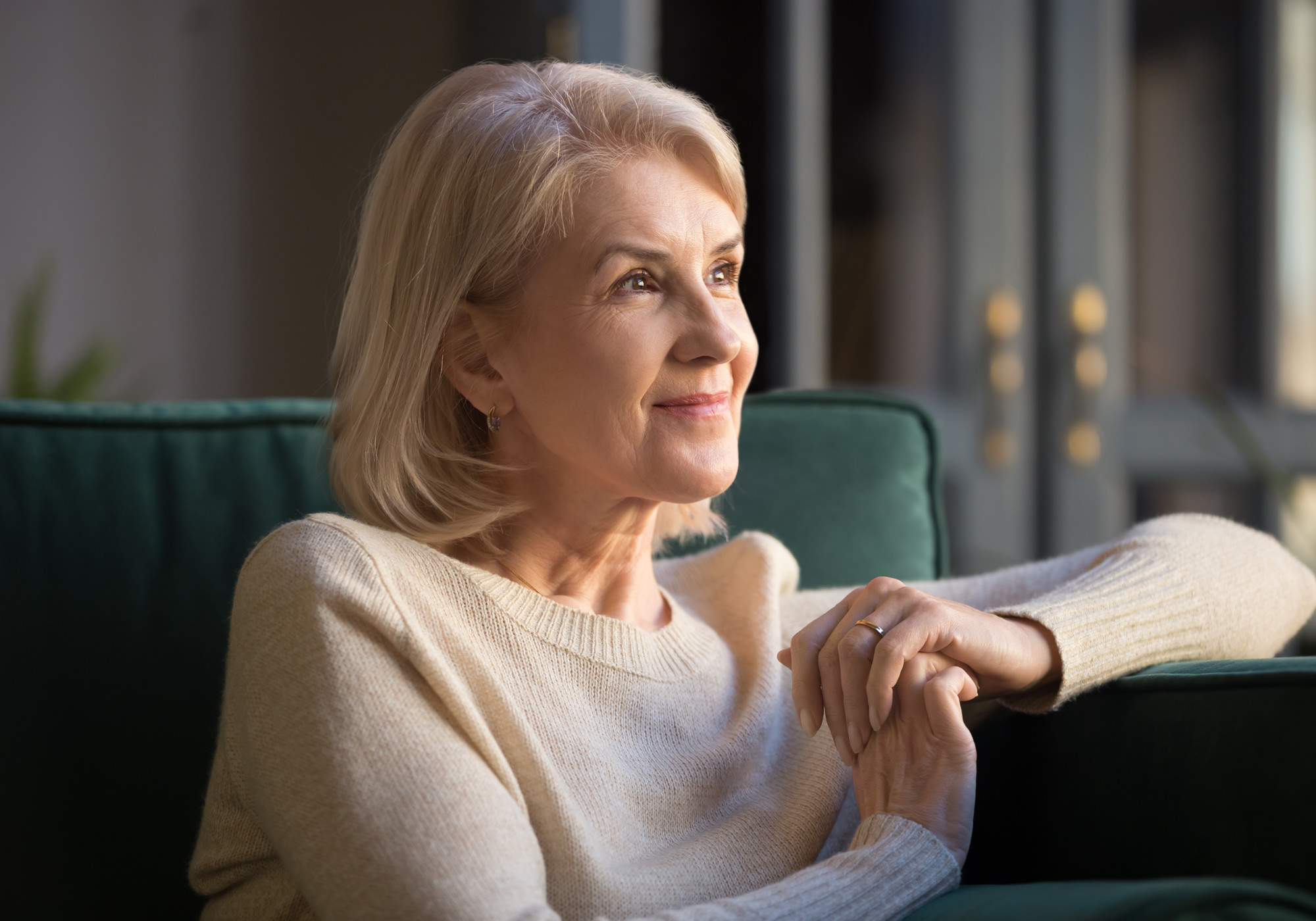 Peace of Mind
For your peace of mind, a retirement plan that includes your future healthcare is the only way you can remain in charge of decisions about your health. Having a healthcare strategy in place removes all of the burden of making decisions about your health from your children and other loved ones.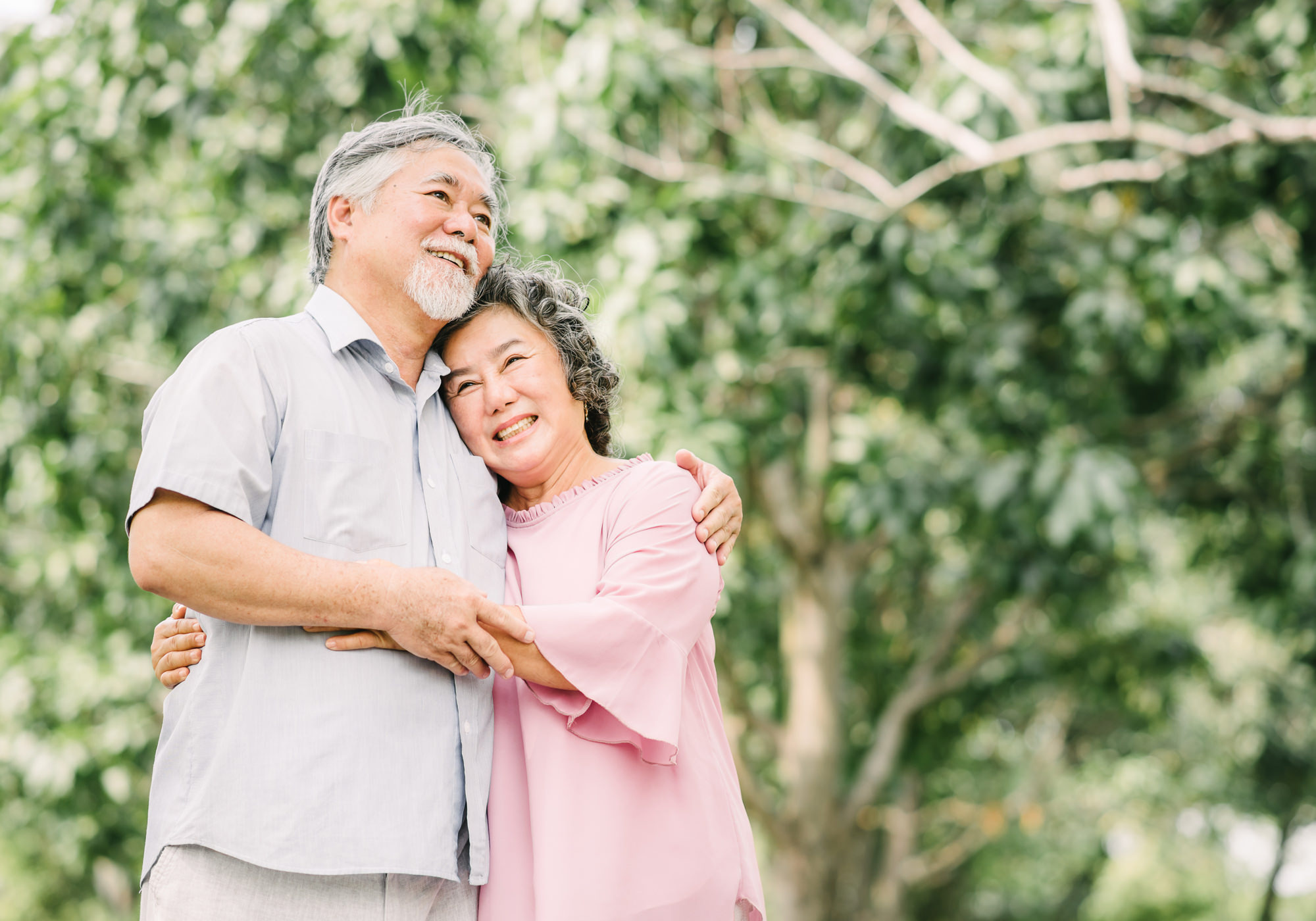 Aging in Place
We all want to be where we are most comfortable, safe and familiar for all of our retirement years. The need to make another move, after you've moved into a retirement community, is never a concern when you move to a community that includes healthcare services for you…for life.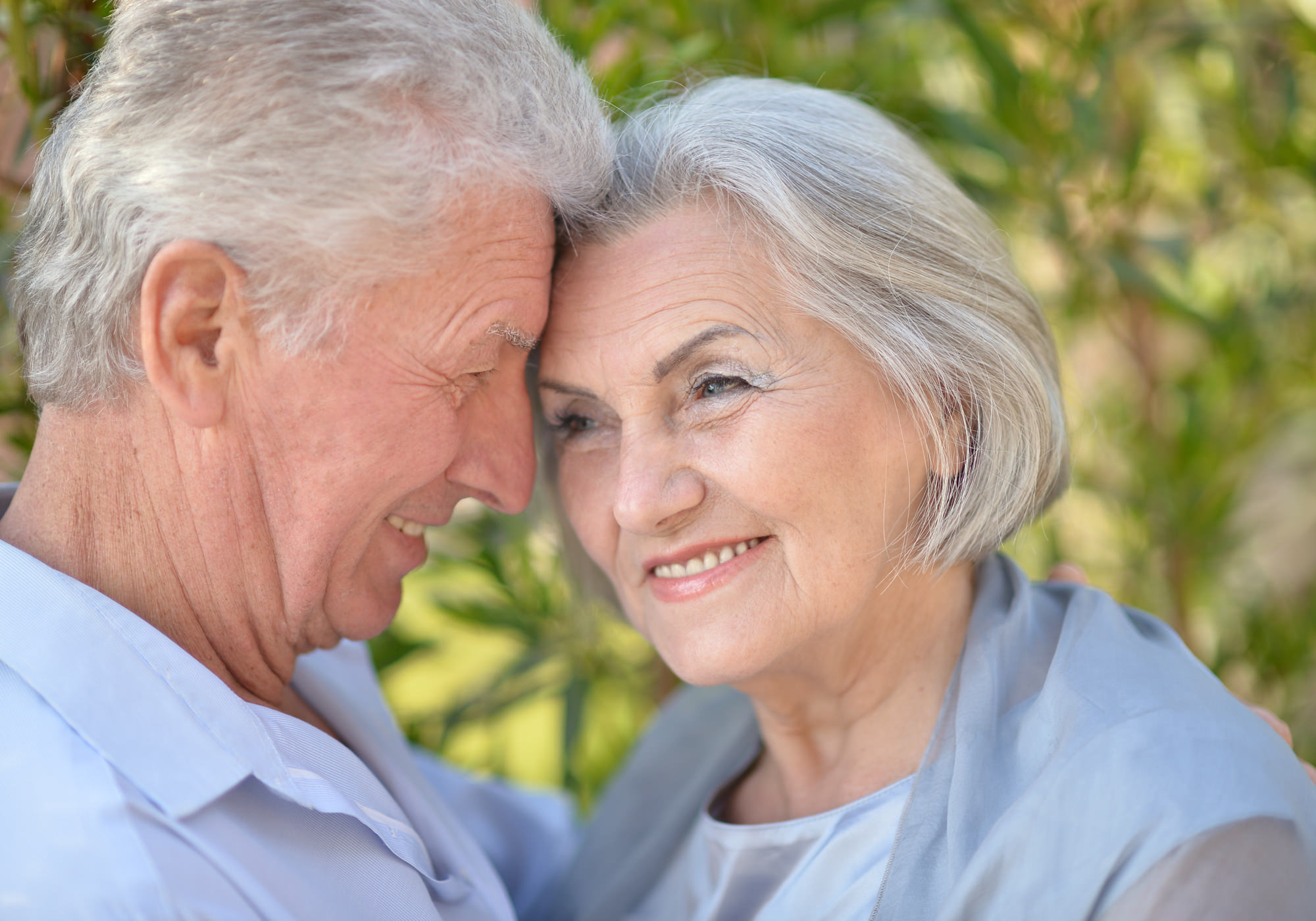 Quality of Life
Healthcare services at Moravian Hall Square are recognized locally, regionally and nationally for the caliber of direct care and rehabilitation services provided. Improved quality of life is the goal through integration of emotional, social and physical programming provided at Moravian Hall Square.