Redefining Retirement Living...
Moravian Hall Square is a private community that provides independent living residences with an extraordinary lifestyle for all your retirement years.
We say "extraordinary" because not only are there unlimited opportunities to be actively living your life to the fullest, but residency at Moravian Hall Square includes access to the region's best health care services in Assisted Living, Memory Support Care and Nursing Care. Located on 17 acres in the center of Nazareth, Pennsylvania and adjacent to the downtown business district, you can walk to the post office, banks, retail shops, churches, the public library, the YMCA and much more. Everything you need to be healthy, fit and well is in place for you here. And that's what makes Moravian Hall Square so unique.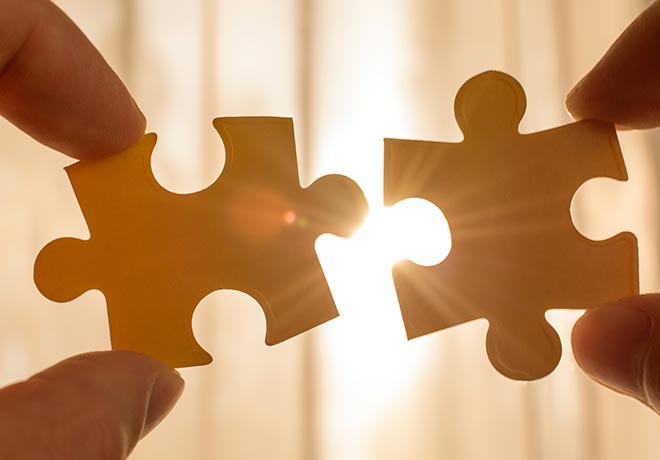 Solving the
Retirement Puzzle
Life Plan Communities, formerly called Continuing Care Retirement Communities (CCRCs), are perhaps the only way to solve all of the pieces in the retirement puzzle.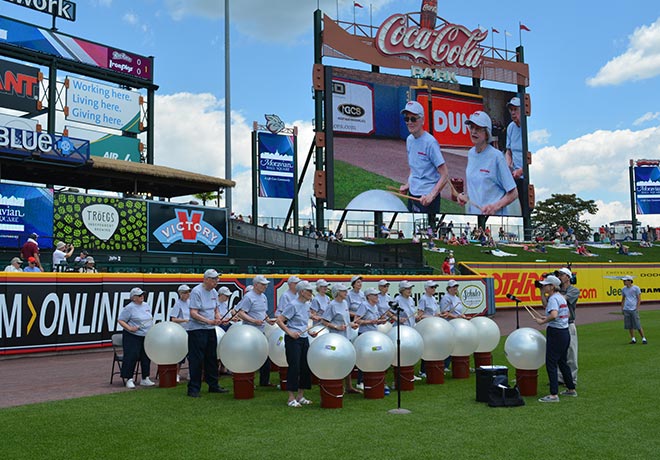 EventFULL LivingMSL and LIFE Events
A robust calendar of events, programs and featured speakers, performers and artisans.
Learn More
Moravian Hall Square
A great place to live.
To learn more about residential living, call Lori Shaffer at 610-746-1457.
Download Brochure
⇧