Homepage
Morningstar Living is the Lehigh Valley's premier developer of lifestyle communities and services.
Our Communities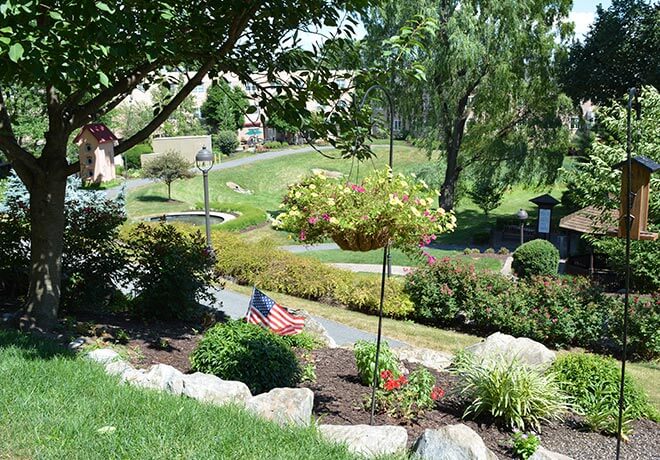 Moravian Hall Square
Located on 17 acres of the most picturesque landscape in the Borough of Nazareth, Moravian Hall Square is within walking distance to retail shops, churches, and restaurants. Free from the burden of home ownership, you have the freedom to fill your retirement lifestyle with activities, recreation and life enrichment programs.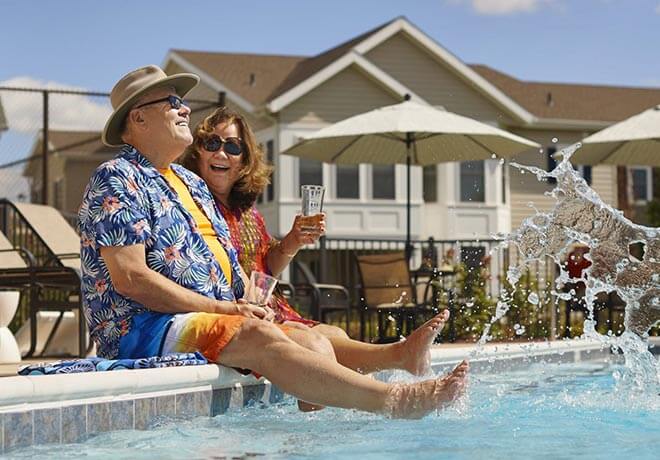 Heritage Village
50 acres of beautiful countryside in Nazareth, PA, Heritage Village has the look and feel of a 55+ Community, but includes long term health care benefits for people who live there. An expansive list of activities that include fitness, swimming, entertainment, trips, events and educational opportunities are waiting for you here.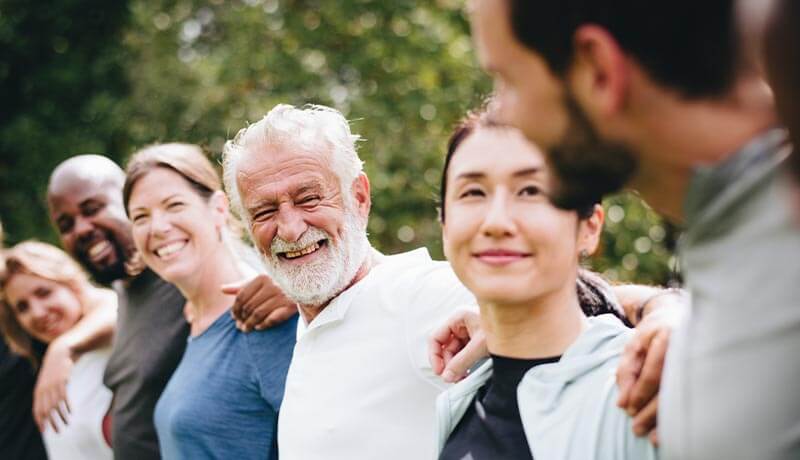 The Morningstar Living Foundation exists to develop charitable, financial resources to support the promise to all served by Morningstar Living ...
"wellness and care for life."
Lifestyle Services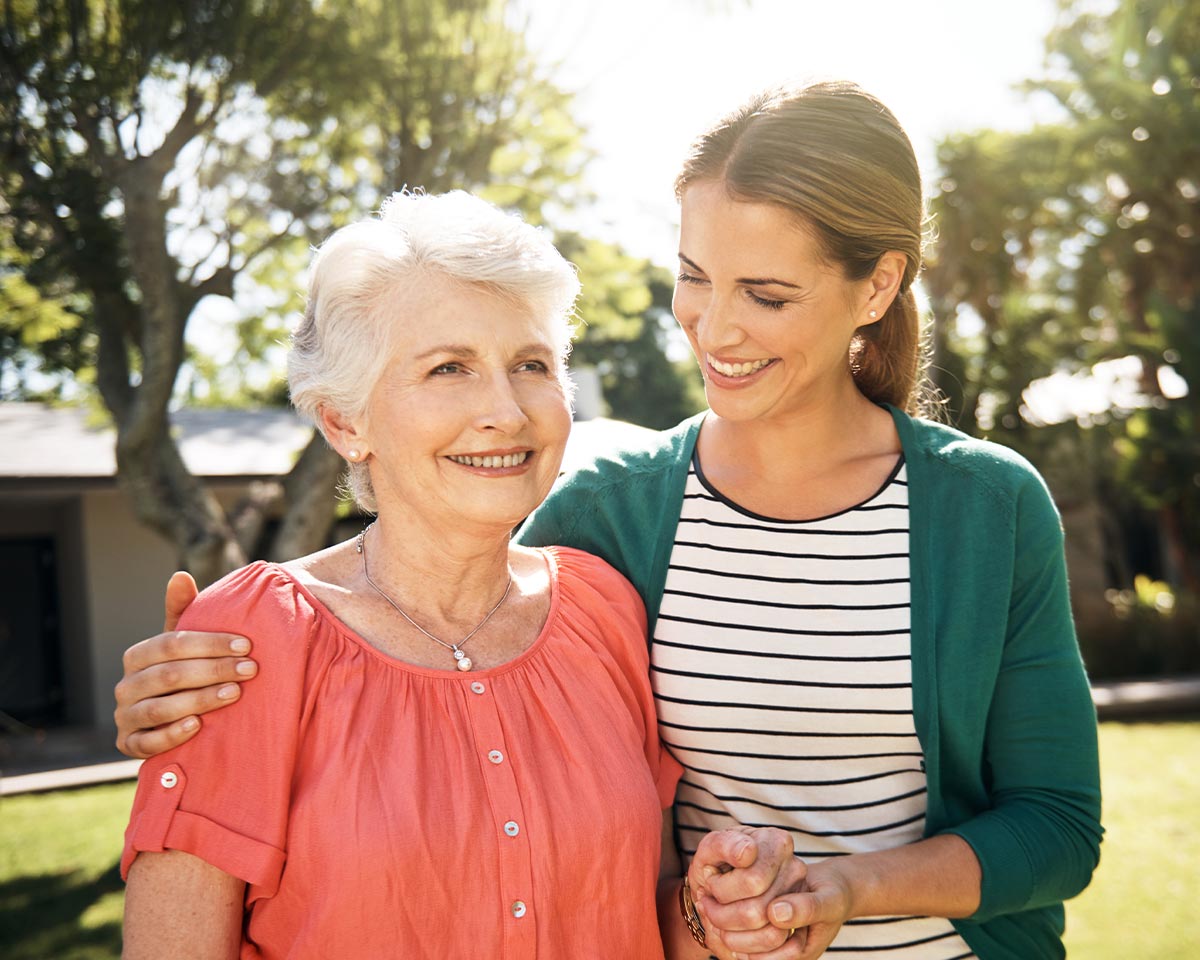 Senior Solutions
For over 30 years, Senior Solutions has made it possible for thousands of people to be just where they want to be…at home. With help and support from Morningstar Living's Senior Solutions, you'll have a caregiver who can keep your loved one safe, healthy, and independent at home.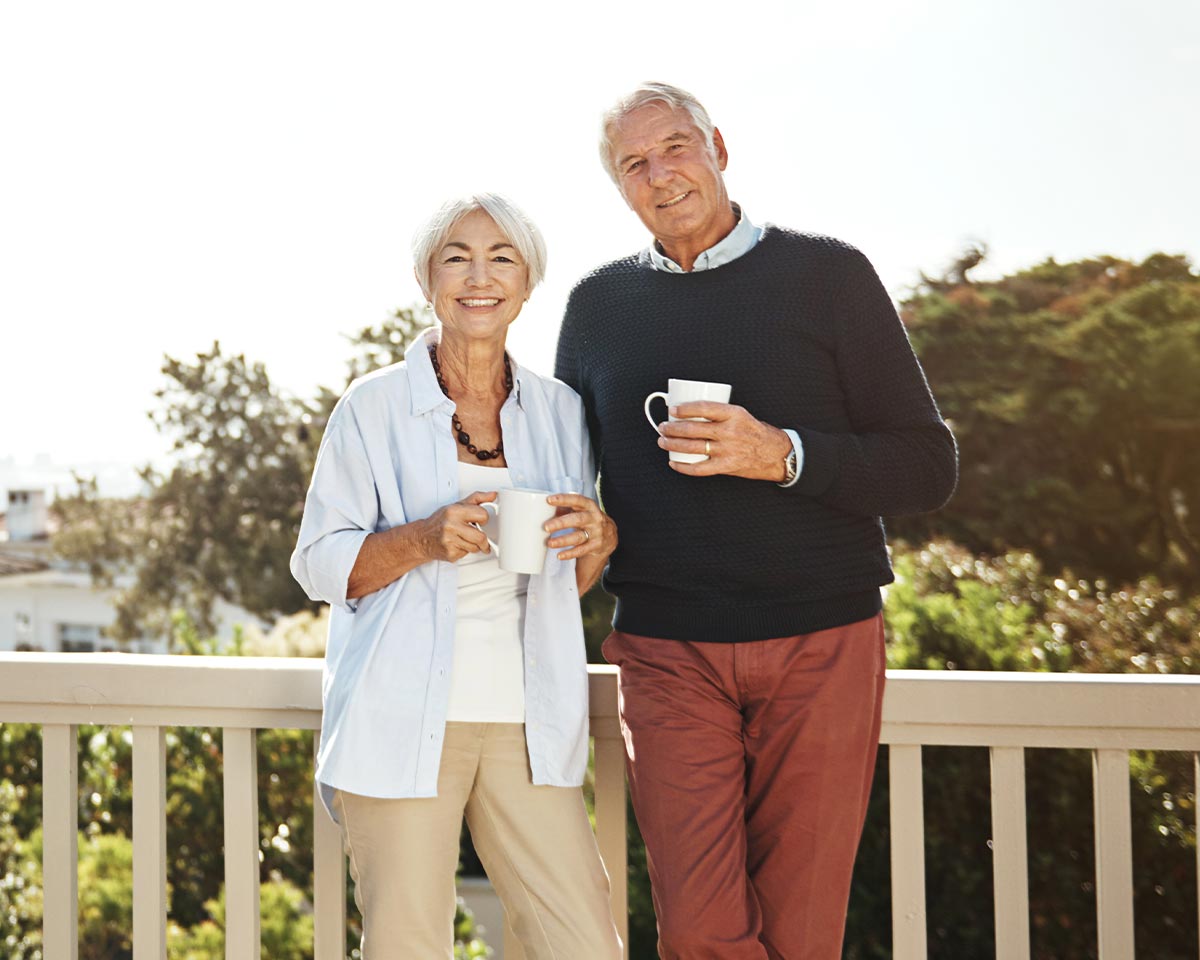 Friends Life Care
Morningstar Living and Friends Life Care have partnered to provide the solution for people who want to remain in their homes. The combination of a personal care coordinator to manage your health and wellness, plus a financial plan to pay for future care you may need, makes this possible.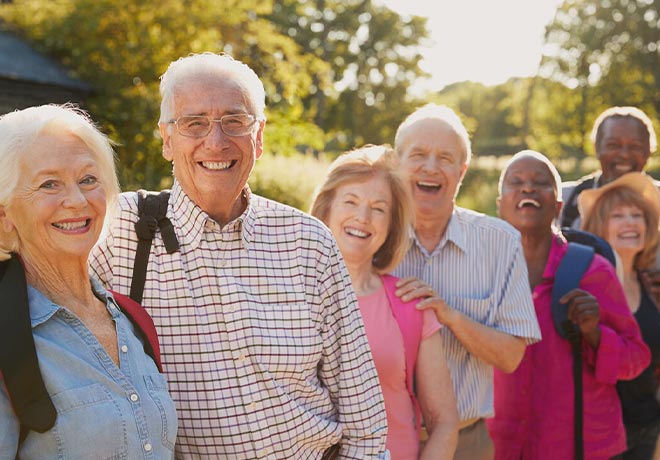 Entertainment, Recreation, and Education
Morningstar Living is all about filling people's lives with opportunities to continue learning, exploring and discovering whether they live at one of our communities or not. While we offer a robust calendar of programs and activities that are just for residents, we also invite community members to enjoy our EventFULL Living series and LIFE, Learning Is ForEver, series. If you're interested in nature, travel, history, cooking or the arts, these programs cover it all and are open to everyone. What are you waiting for?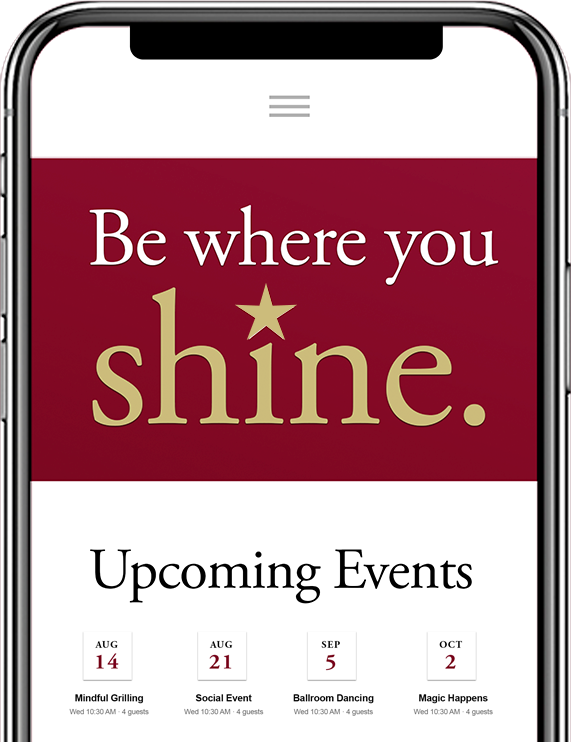 Keep in touch.
Get updates and information directly in your inbox.
"*" indicates required fields
"Live life well."
This is the promise Morningstar Living makes to the residents and their family members we serve, as well as the team members we employ. And it means that we provide a holistic approach to living and working that includes programs, activities, amenities and services for body, mind, spirit and emotional well-being. This wholly integrated approach makes it possible for people to live and work longer, healthier and more vibrantly.