Residential Living
Now there's time for YOU.
People age 62 and over can select from a private apartment, townhome or cottage residence on the Moravian Hall Square campus. No rakes or shovels needed here! Now there's time for YOU.
We provide an endless list of recreation, enrichment, fitness and education opportunities…you decide which are right for you. From gardening to photography…lifelong learning to concerts…yoga to hiking…this is your life!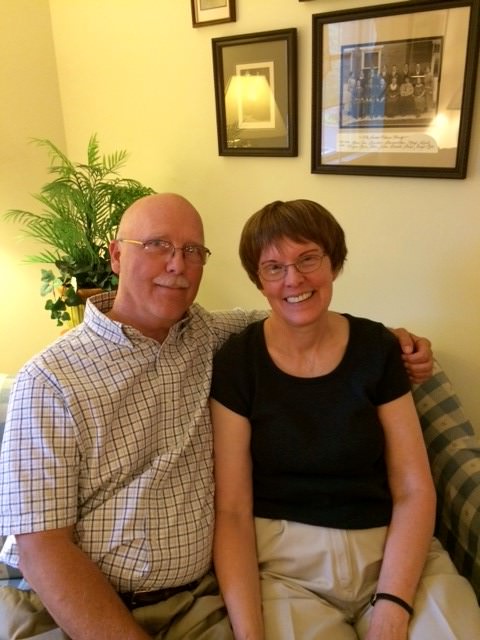 Morningstar Living's Life Care Plan
"One of the most important things on our checklist of things we wanted in a retirement community, was a financial plan for our future health care. Let's face it, we could be among the 7 out of 10 people who will need some type of long term care in the future. But we didn't want to risk the assets that we worked hard to save.
Moravian Hall Square is one of the only communities that offers a Life Care Plan. So now, not only do we have the lifestyle we want, but we have financial security knowing our expenses are always going to be predictable and stable. That means our assets are protected from whatever health care services we'll need in the future. Honestly, there is really no other type of investment you can make that provides this type of financial security and peace of mind."
Dave and Sunny Kline, Moravian Hall Square Residents
Moravian Hall Square
A great place to live.
To learn more about residential living, call Lori Shaffer at 610-746-1457.
Download Brochure