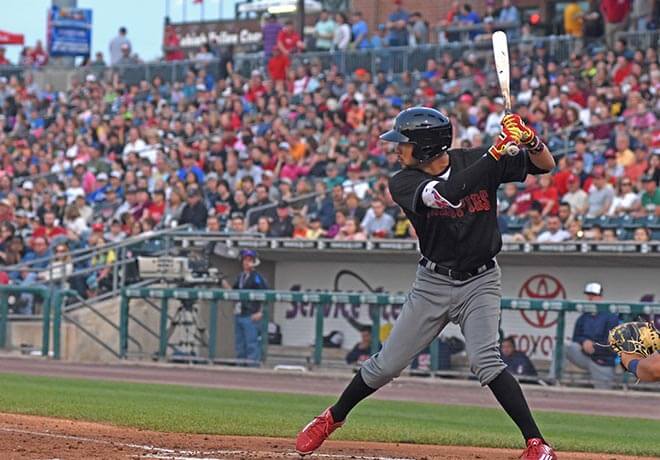 Minor League Action with
Major League Appeal
There is no shortage of sports in our area! During the warm summer months, you can catch a game and enjoy great local foods at Coca-Cola park watching the Lehigh Valley Iron Pigs, the Philadelphia Phillie's minor league team. Morningstar Living is a proud partner of the Lehigh Valley Iron Pigs.
From historic football, like the annual Lafayette and Lehigh Game, to the many beautifully manicured public and private golf courses, we have sports like no other region!