Memory Support Care
Galilee House is a peaceful, secure and supportive setting for people living with dementia.
The environment mirrors a "household" that provides a peaceful, secure and supportive setting for people living with dementia. Specialized dementia caregivers in the household are trained and experienced using a Montessori approach to providing care. This approach includes cognitive exercises, life skills and movement, sensory, music, art and socialization activities that focus on each person's needs, interests and abilities.
The Montessori approach to providing care, together with around-the-clock medical support has earned Morningstar Living's dementia program the "Dementia Care Program of Distinction" from the Alzheimer's Foundation of America.
This comprehensive list of services and amenities provide residents with everything they need:
Individualized Programming & Care Plan
Pastoral Services
Daily Social & Recreational Activities
Onsite Therapy for Rehabilitation
Scheduled Transportation & Shopping Trips
Nurses Available 24/7
Laundry Facilities & Laundry Services
Weekly Housekeeping & Linens
24/7 Security & Maintenance
Care Management & Social Services
3 Chef Prepared Meals Each Day Served in Restaurant Venues
All Utilities (heat, electric, water, sewer, trash removal, cable, internet & telephone)
On-Site Pharmacy Delivery, Lab Work & Specialty Medical Services
Short Term and Long Term Stays are Available in Galilee House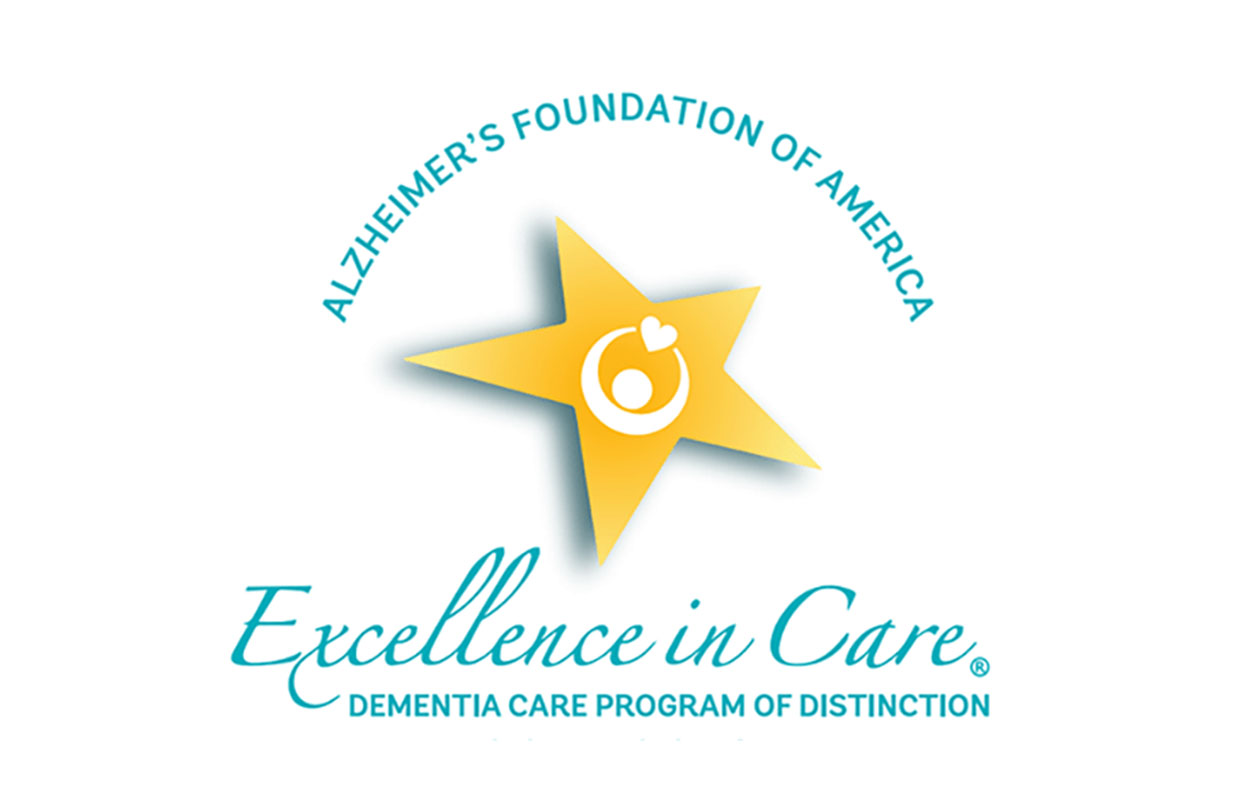 Designation of Excellence
The Alzheimer's Foundation of America (AFA) developed the Excellence in Care (EIC) Dementia Care Program of Distinction to establish a nationwide standard of excellence for care settings.
The dementia care programming and living environment in Galilee House at Moravian Hall Square has received this prestigious recognition and designation.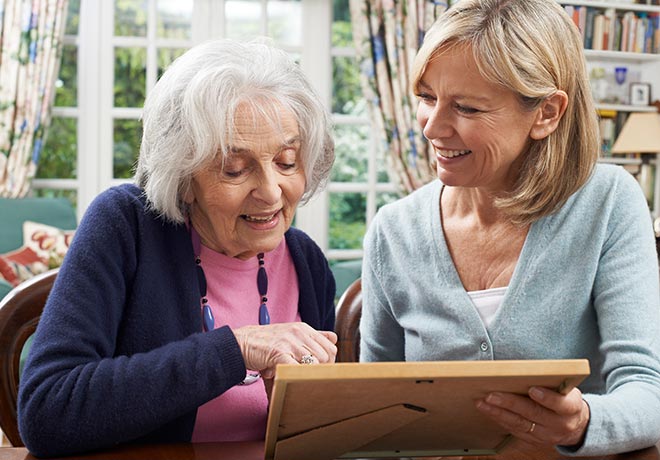 Memory Lane at Moravian Hall Square
Morningstar Living's Memory Lane Program provides education, information and resources to people throughout the Lehigh Valley community who are caregivers for others affected by dementia.
Information, resources, techniques and strategies for caregivers are provided at every quarterly forum. This program has also been valuable for medical professionals such as RNs, CNAs, LPNs, Social Workers and Certified Care Managers.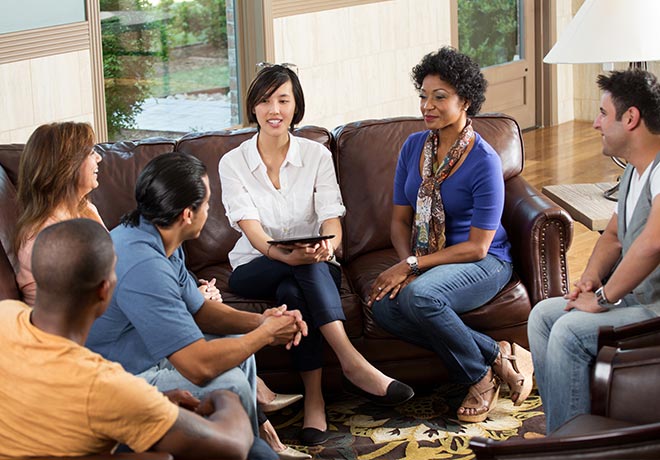 Support Groups
Morningstar Living's Support Groups provide guidance and instruction to small groups of caregivers. Support Groups offer a way to share challenges, exchange ideas and create strategies with other caregivers in similar situations.
Our professional group facilitators are trained by the Alzheimer's Association. These small group meetings are held on the first Wednesday of every month from 10 AM – 11:30 AM. The location for the meetings is the Hub at the Residential Living Entrance to Moravian Hall Square located at 175 W. North Street, Nazareth, PA 18064.
If you have questions about the Support Group call 610.746.1386.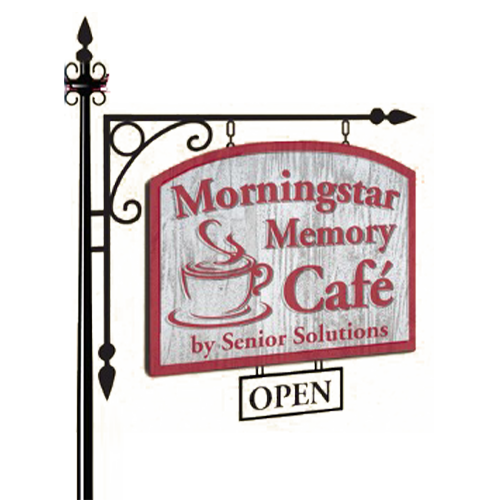 Morningstar Memory Café by Senior Solutions
The Memory Café is a free, accessible and welcoming place for people with dementia and their caregivers to attend together for fun, activities and refreshments. Memory Café gatherings are held two times each month at the Moravian Advent Church located at 3730 Jacksonville Road in Bethlehem, PA.
The main focus of these bi-monthly gatherings is to provide activities for people with dementia and their caregivers in an environment where they can socialize with others. Activities vary and include education, music, dancing and the arts.
Our Memory Café is committed to hospitality and inclusion that offers individuals the opportunity to be part of a community free of social stigma. All Memory Café gatherings are hosted by experienced professionals certified as Dementia Specialists and trained volunteers.
⇧