Specialized Dementia Home Care
Ease Stress and Improve Well-Being
When caring for a loved one with Alzheimer's Disease or related dementias, daily life can be extremely challenging. Working with a specialized caregiver certified in Dementia Care can ease your stress and significantly improve your loved ones' well being.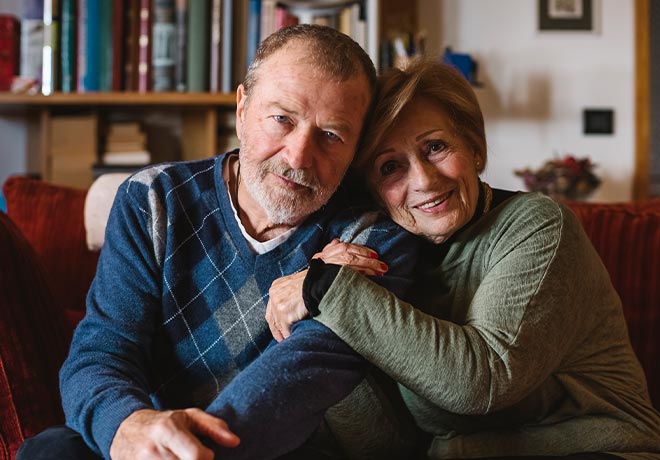 Encouraging and Enabling those with Dementia
Senior Solutions' Certified Dementia Care Specialists are specially trained to use positive approaches to care that encourage and enable people who are living with dementia to live their best possible functional, emotional, and spiritual potential.
The Benefits of Utilizing Certified Dementia Care Specialists
The benefits of utilizing a Certified Dementia Care Specialist include reducing dementia-related fear and anxiety, improving relationships, engaging in memory support activities, increasing daily functioning and enhancing safety.
Take the Next Step
Schedule a Free In-Home Assessment. Call us at
610-258-0700

. Download Brochure