Financial Plans
Lifetime access to care.
Residents of Heritage Village have the best of both worlds: the lifestyle of an Active Adult Community with provisions for short term and long term care when needed. Two financial plans are available to choose from and both include a one-time buy-in fee (called an Entrance Fee).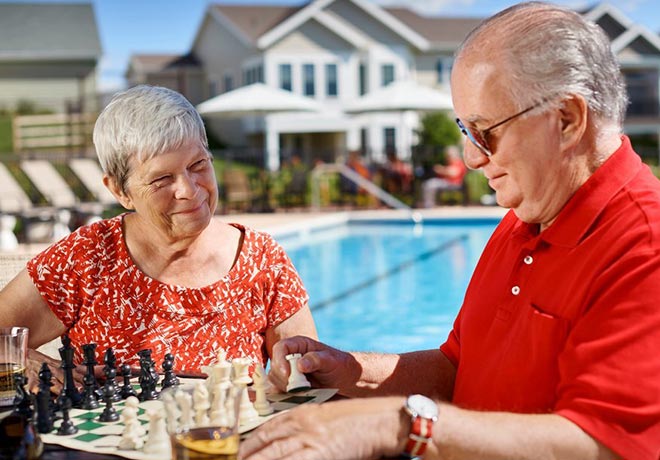 Life Care Plan
This plan guarantees financial security because it includes long term care insurance.
Unlimited short and long term care accommodations without additional cost.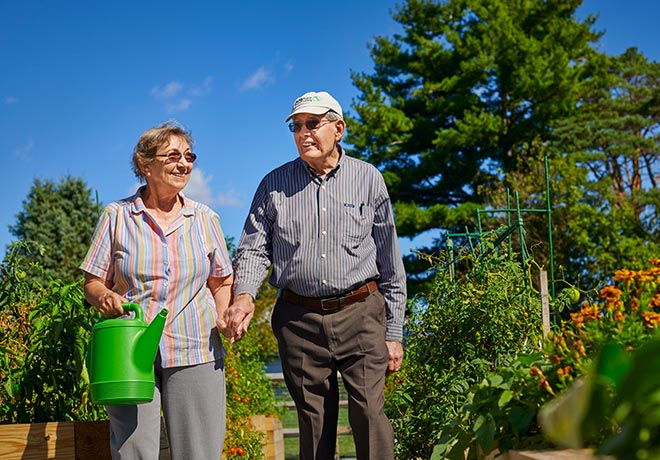 Fee-For-Service-Plan
This plan is ideal for people who have their own long term care insurance.
Short and long term care accommodations are paid for as needed.
Are you ready for a remarkable life?
To learn more about Heritage Village call
Christine Lukowski at 484-298-5001.
As you explore the many retirement lifestyle options you have, it is important to start your research early, gather the facts and feel confident in your decision-making process. Take the next step by scheduling a personal tour of Heritage Village.
Now is the time to embrace innovative living and create a remarkable life!