Our Story
Morningstar Living opened the first retirement community in Northampton County in 1988. A lot has changed in the 35 year history of the organization…but one thing that has not changed is the commitment and dedication to providing lifestyle communities, products and services that enable people to "live life well."
Morningstar Living Leadership
President & CEO


David Swartley

Chief Financial Officer


Chris Hunt

Executive Director


Sue Capobianco

Chief Human Resources Officer


Brynn Lee

Senior Director Information & Technology 


Monica Bustamante

Senior Director Environmental Services 


Matthew Matejcek

Senior Director Healthcare Services


Nancy Bullivant

Culinary Services


Gareth Williams

Director of Administrative Services & Asst. to the President and CEO


Lisa Katynski
Our Board of Directors
Volunteer professionals and business owners from Lehigh Valley business & industry and faith-based organizations.
Meet The Board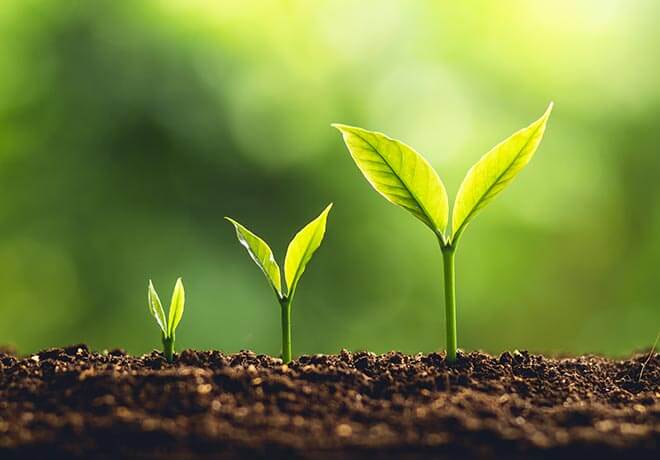 Environmental Sustainability
From climate change – to pollution – to energy use…our world is dealing with a wide range of environmental challenges. As an employer in the Lehigh Valley, we have an important role to play in creating a healthier planet. We are committed to sustainable initiatives that have a positive impact on our environment.
Learn More
To learn more about Morningstar Living call 610-746-1000.