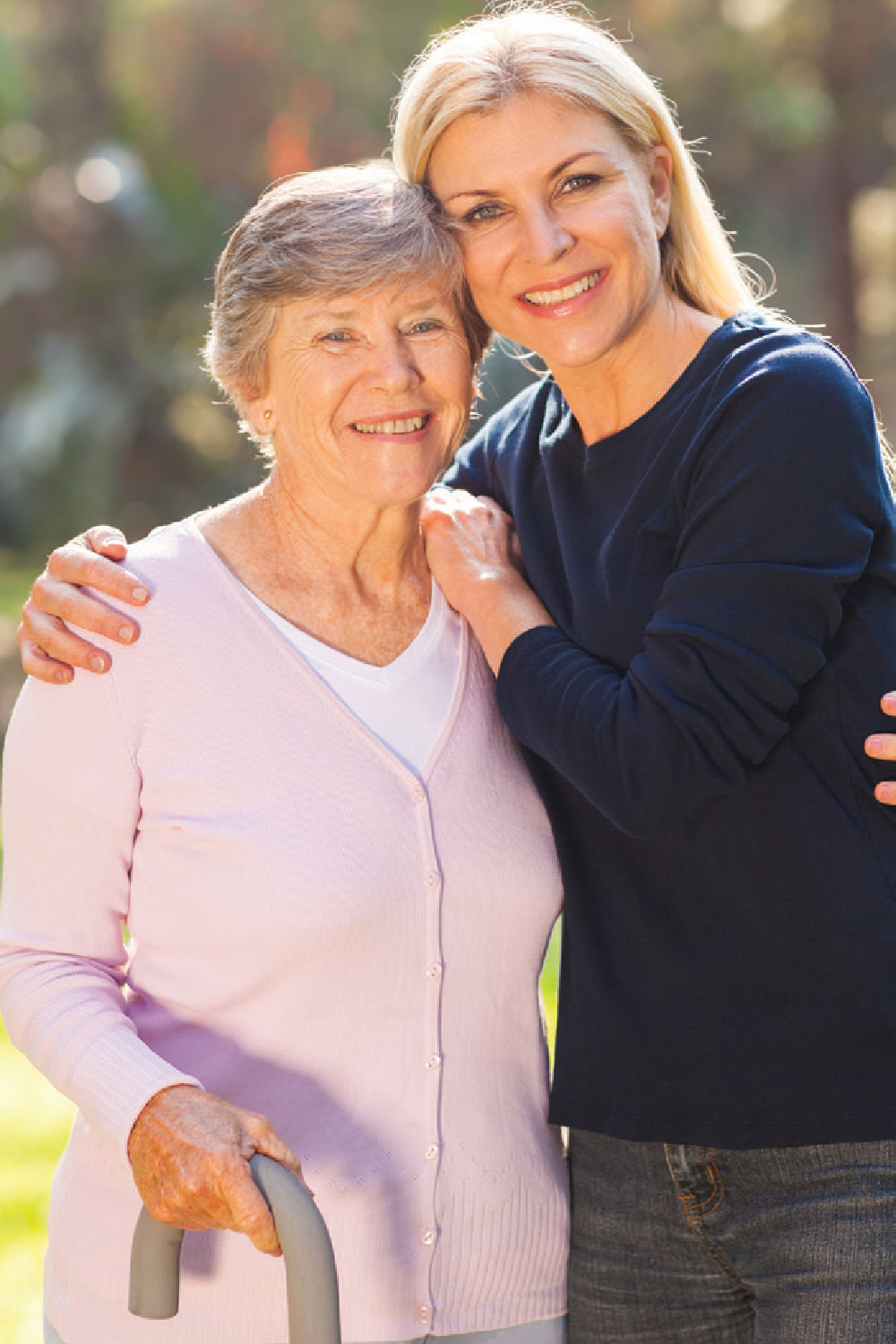 Are You Becoming a Parent to Your Parents?
The number of adult children who find themselves "Parenting Parents" is increasing every day. Eldercare is now the number one concern among adult children who are employed and interrupted at work to deal with parent emergencies. This program will help adult children identify the WARNING SIGNS that indicate when a parent needs help and what can be done to prevent emergencies by planning ahead. Participants will receive education about resources they can use to help their parents remain independent in their homes, and a planning tool that can be used to gather and organize essential information for planning ahead.
Program Length: 1 hour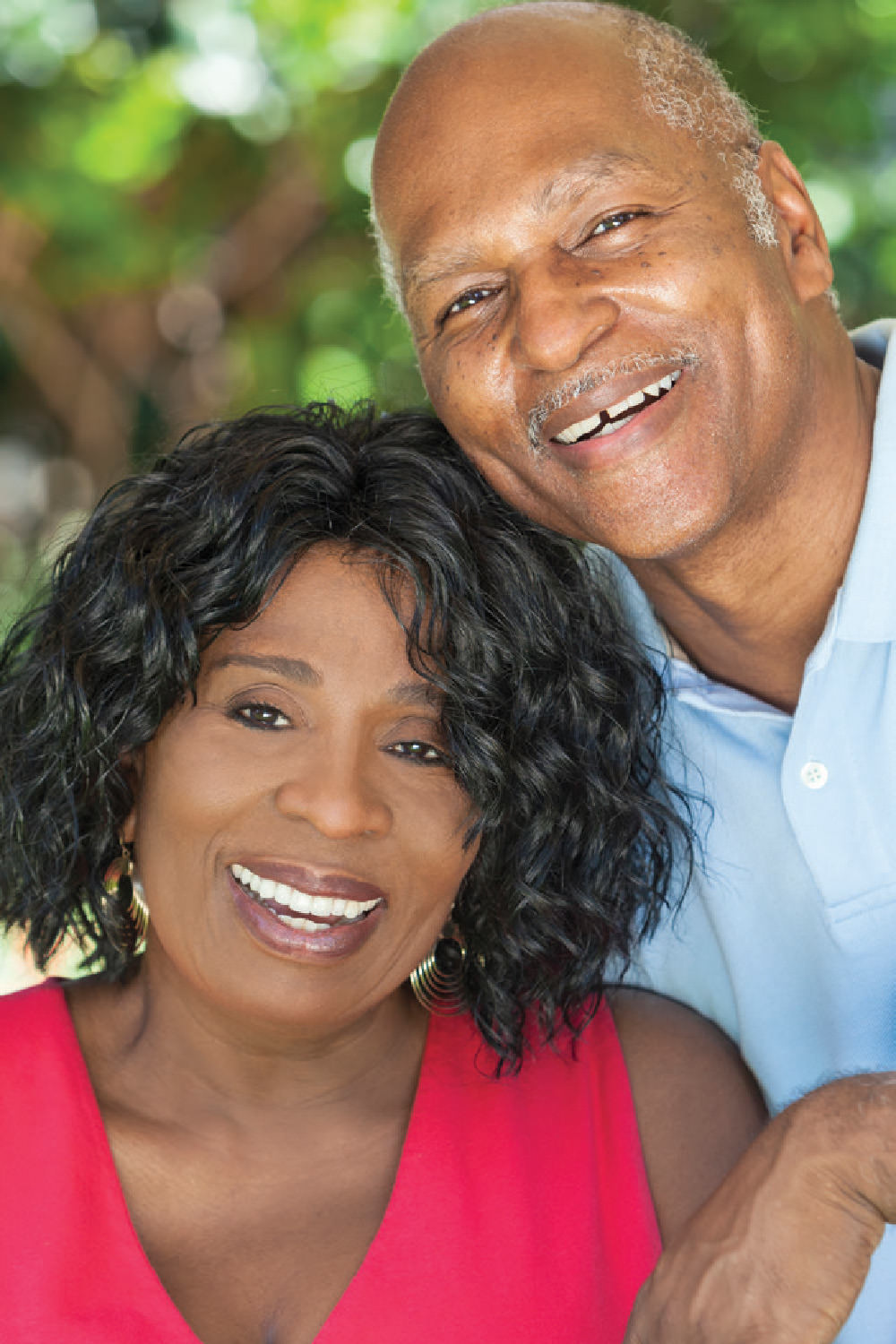 Retirement Living Options: What are the Choices?
When it comes to Retirement Living, the list
of choices ranges from moving in with your children, to life in a resort-style community.
But the best solution is the one where you
can live life to the fullest…living longer, living healthier and living vibrantly. This program will help retirees explore the full spectrum of retirement living choices they have. The features and benefits associated with each choice will be reviewed, as well as the financial and medical criteria that applies to the options. The program facilitator will provide you with strategies to research, visit and compare the services, amenities and contractual arrangements so you can make the decision that is best
for you.
Program Length: 1 hour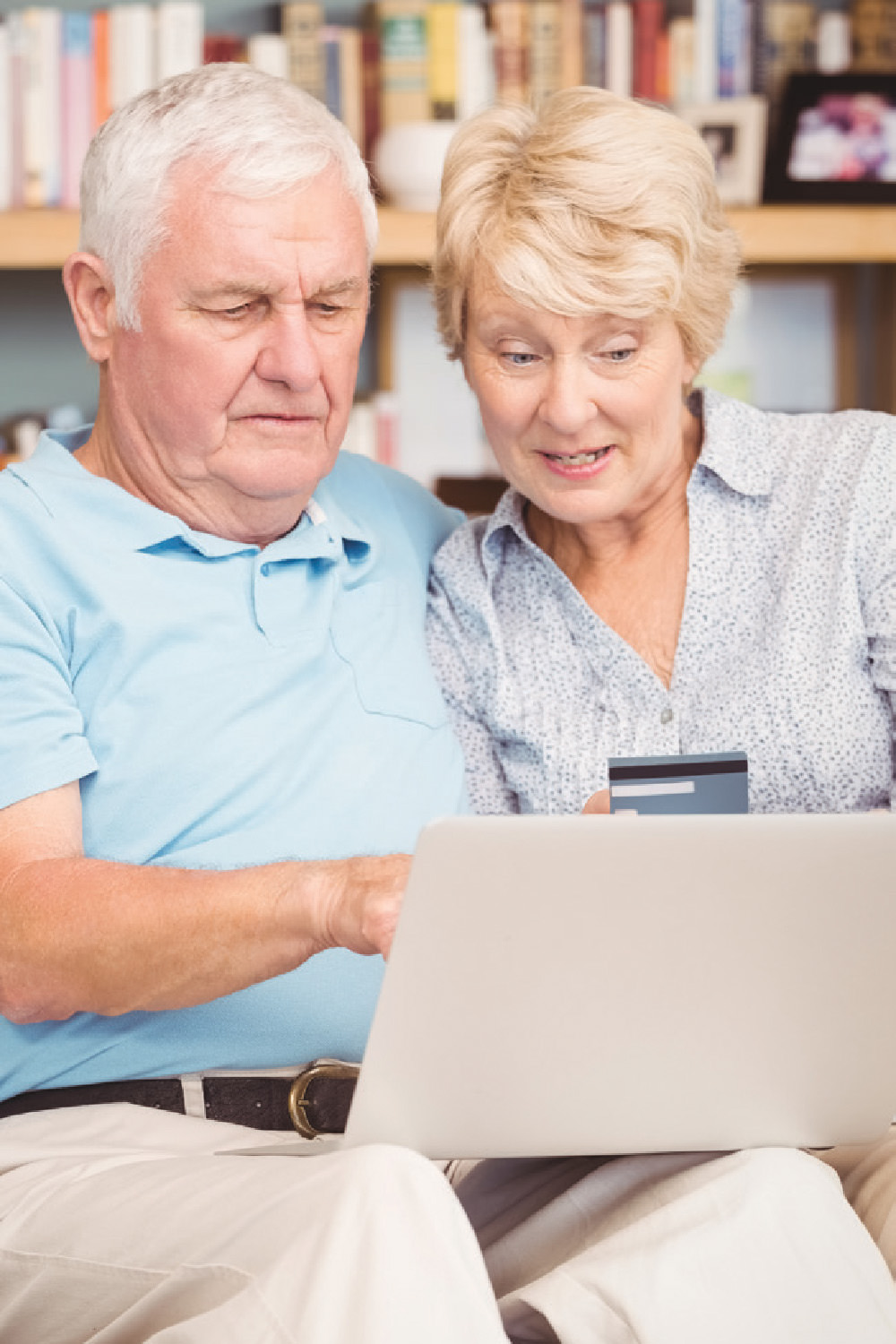 Navigating the Health Care System
Nothing is more confusing than the health
care system in our country today. The average person does not know the language and needs a map to move in and through the multiple parts of the health care enterprise. The complexity of our system often results in overuse, underuse and inappropriate use of services, such as duplication of diagnostic testing, unnecessary physician visits, etc. This program provides education about what Medicare does and does not cover, and provides a tool you can use to facilitate coordination and integration of care to reduce your out-of-pocket costs, and prevent unnecessary and duplicate use of health care services.
Program Length: 1 hour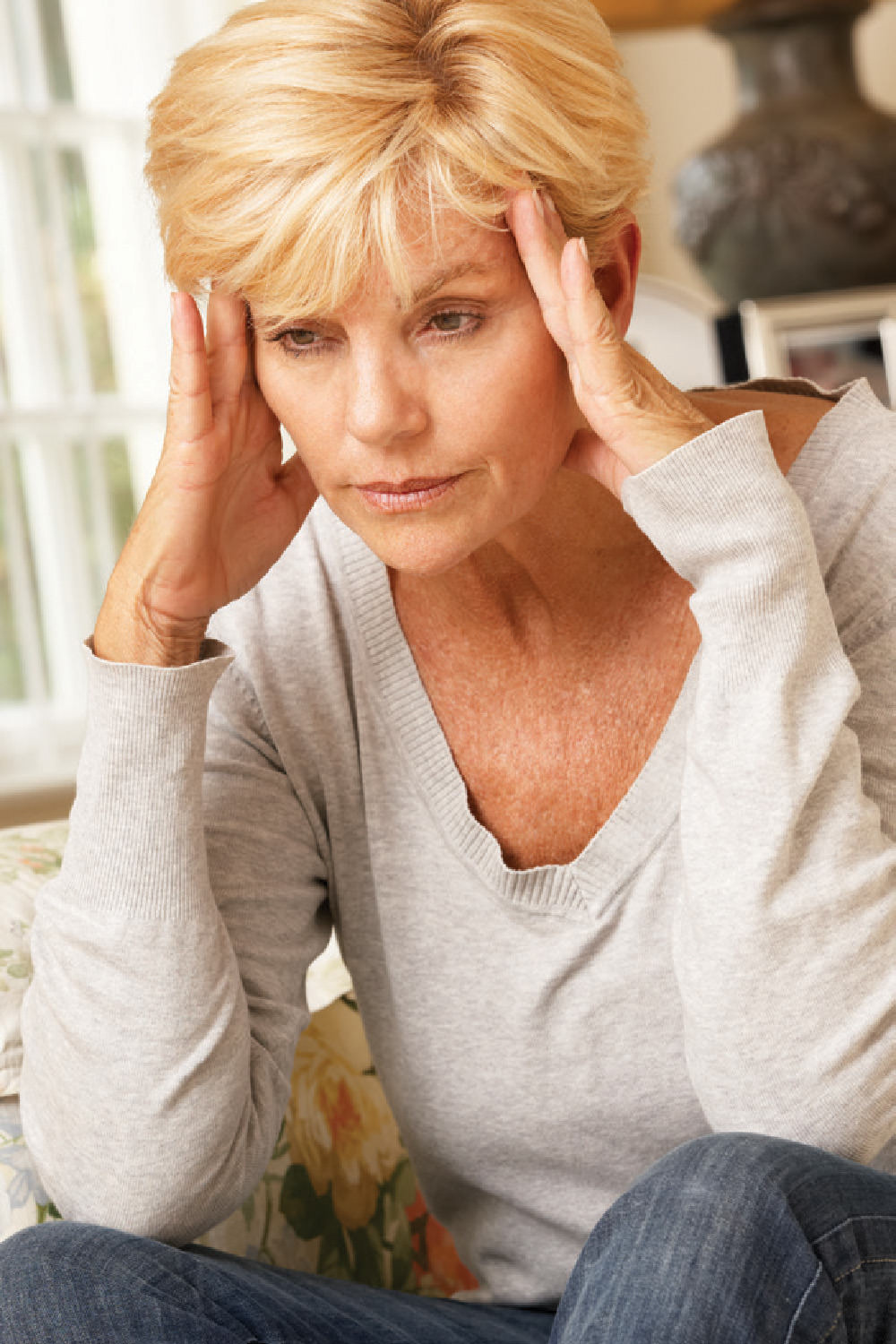 Taking Care of the Caregiver
They typical caregiver is someone who is providing unpaid care to a family member, while taking care of their own family and holding down a job outside of the home. This is the formula for burnout…a state of physical, emotional and mental exhaustion. Not taking care of yourself can produce negative effects on your own health and your relationships with friends and family. This program includes all of the following: strategies to prevent physical, emotional and mental burnout; tips for taking care of yourself; and a plan to create a balanced approach for managing the care of a family member while managing your other life priorities.
Program Length: 1 hour
#HomeAloneLV Program
Living at home alone is a lifestyle choice that can be hazardous to your health. According to the U.S. Census Bureau, over 30% of people age 60 and older live alone today in the United States. And of those, almost half of them experience loneliness. And while living alone doesn't always cause loneliness, it is often the case. This program helps you decide when the time is right to make a move to a community that enables you to live healthier and more vibrantly than if you were living alone at home.
Program Length: 1 hour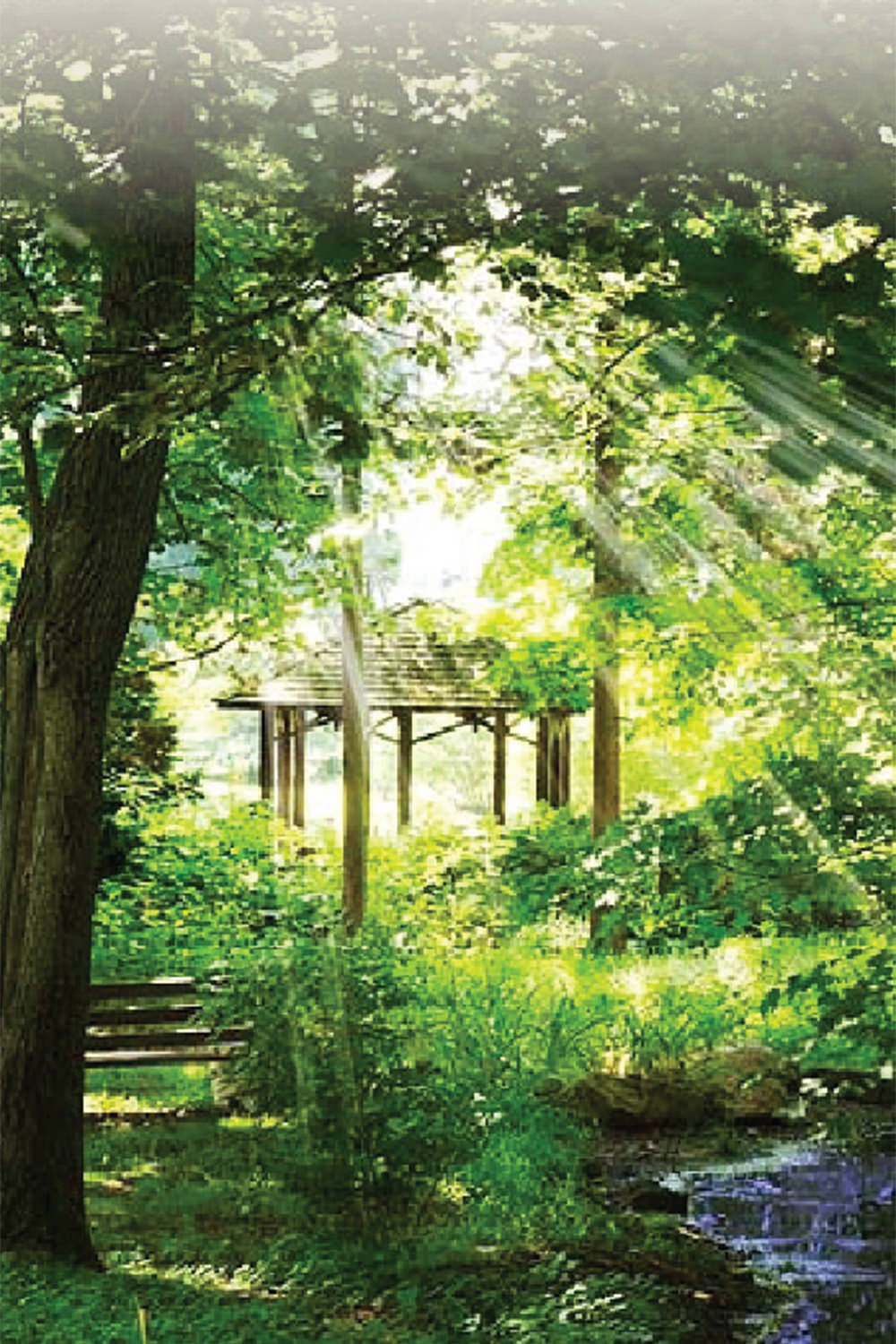 Memory Lane
In the absence of a cure for Alzheimer's Disease, Morningstar Living is dedicated to providing education and resources for caregivers, professionals and community members about the disease. Professional speakers are invited to share their knowledge, information and insight to help and support caregivers who are caring for a family member or friend who is living with the disease.  A short list of topics includes current research on the disease, caregiver strategies that are unique to caring for someone who has a dementia-related illness and medications that are used to treat the disease.  Memory Lane events are held at quarterly at Morningstar Living's Moravian Hall Square in Nazareth, PA.  Advance registration to attend is required.
Program Length: 1 hour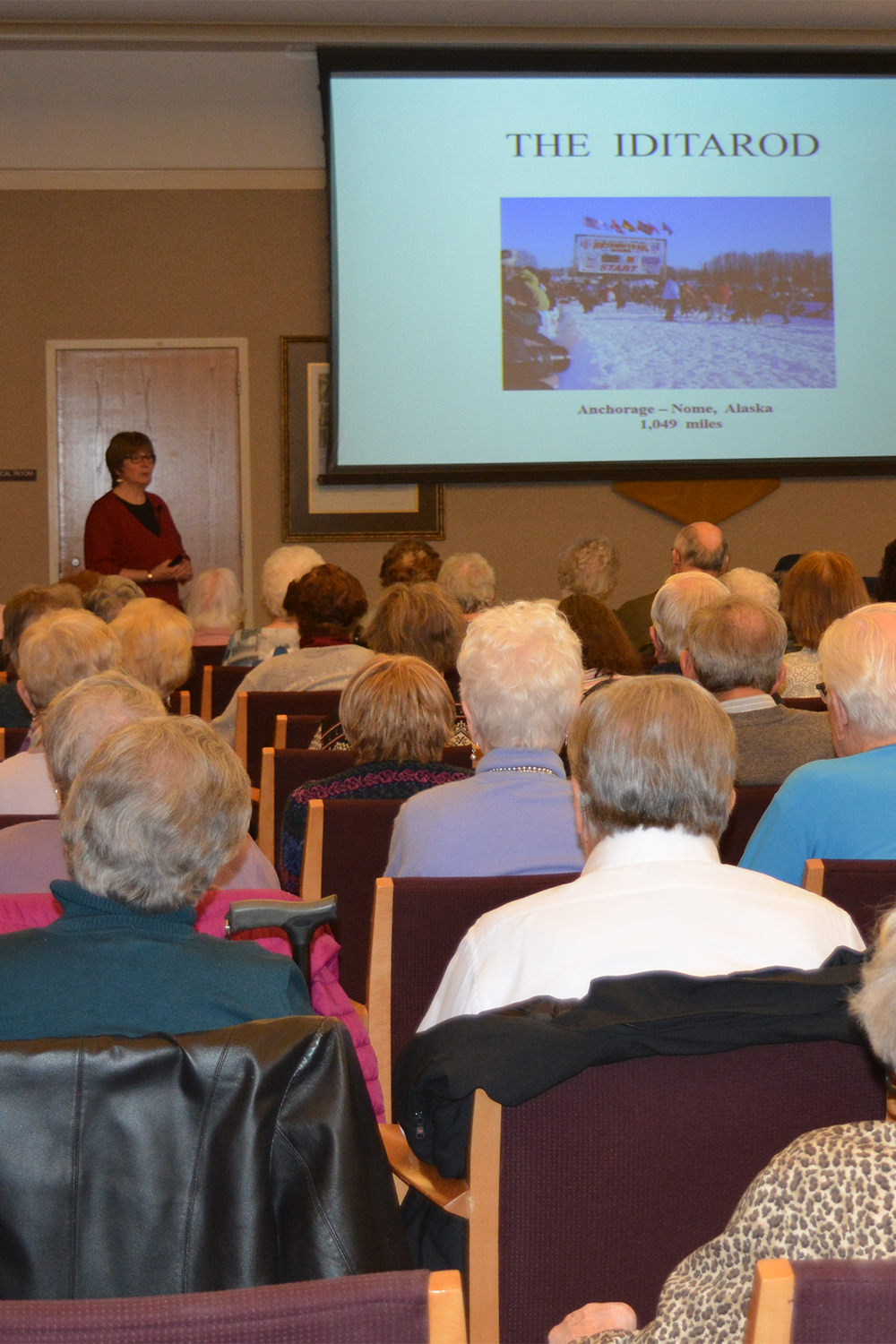 EventFULL LivingMSL
Morningstar Living's way of enriching life's journey for you is to keep you engaged and connected to an environment packed with education, recreation, entertainment, health and fitness.  Whether you live outside of our communities, or you're a resident living at one of our Life Plan Communities, you're invited to participate in as many programs as you like.  A 6-month calendar of events is published two times each year.  Registration for programs is required.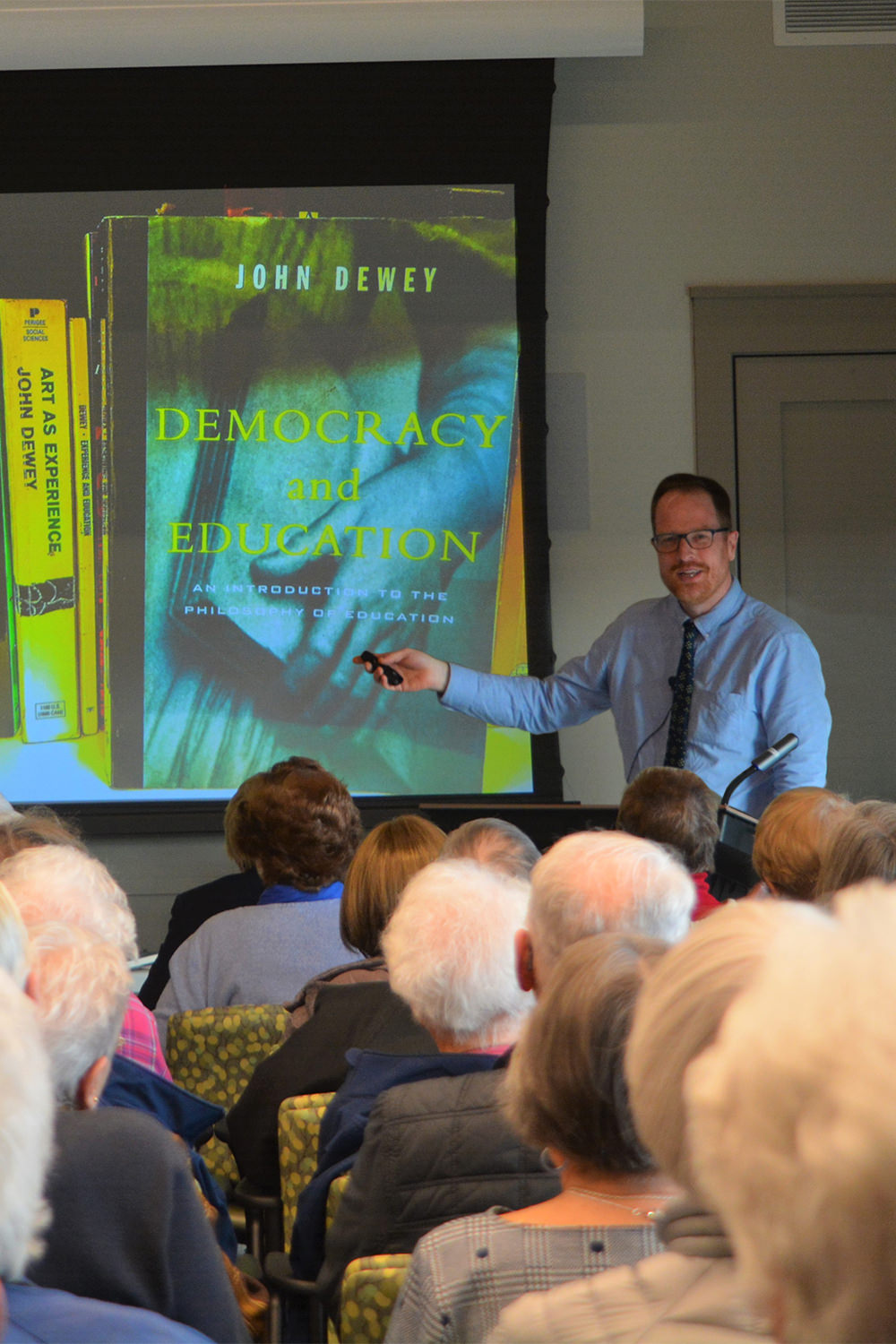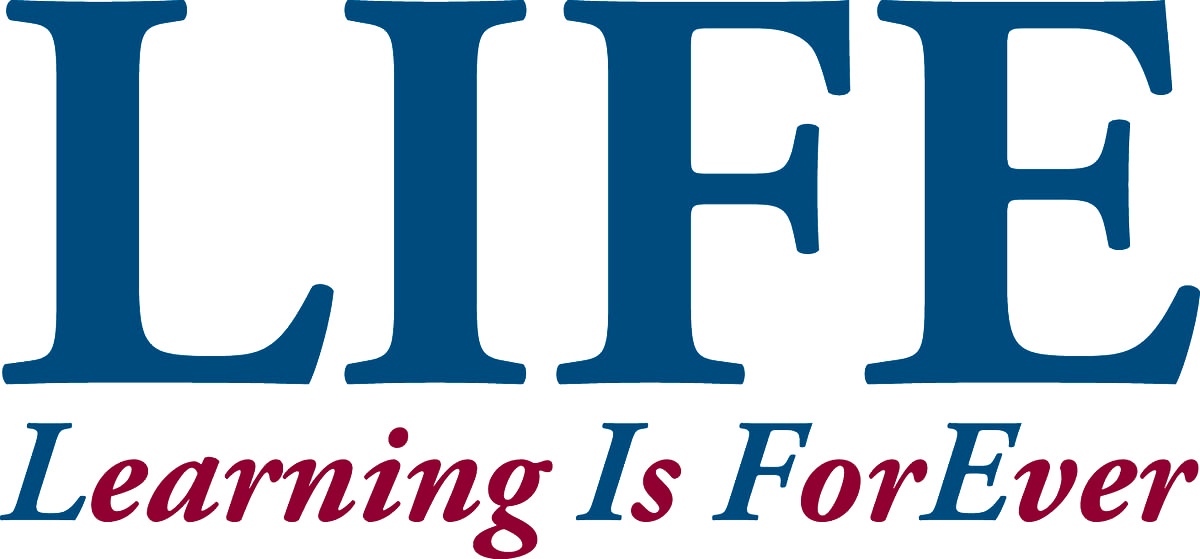 In partnership for lifelong learning, Morningstar Living has partnered with local higher education entities to offer college-level courses to the public. Professors and instructors from East Stroudsburg University and Northampton Community College present a full semester of courses that are diversified to ensure there is something for everyone. Fall, Spring and Summer semester schedules of courses being offered are published in advance. Registration for all courses is required.

Upcoming Events
Learn More
To learn more about Morningstar Living call 610-746-1000.