Community Outreach
Sharing our expertise to help people who live in the community is a civic responsibility we take seriously.  Programs we develop or sponsor are intended to provide resources, education and information about important health and wellness topics.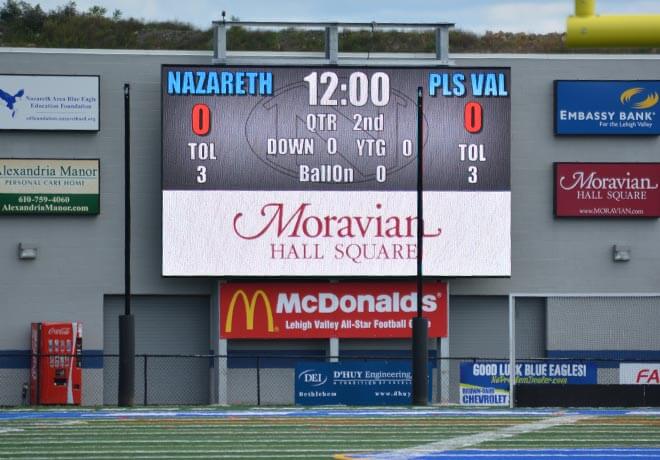 Outreach to Serve, Support
& Sponsor
Morningstar Living believes in giving back to the community.
Through charitable contributions, community service, financial sponsorships and serving on Advisory Boards of other organizations, Morningstar Living challenges and encourages every team member to find a way to engage in serving and supporting the Lehigh Valley community.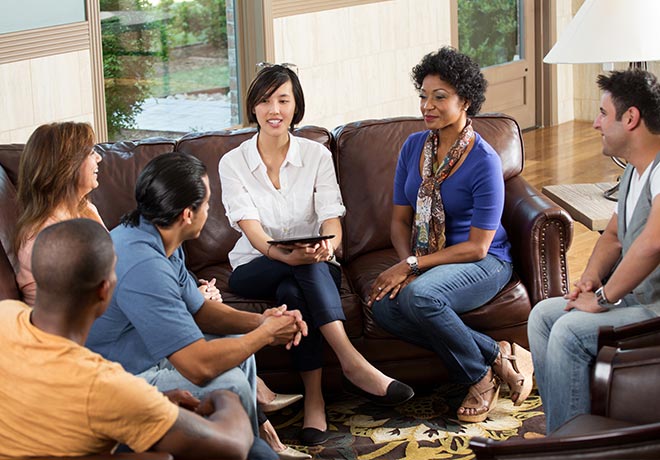 Support Groups
Morningstar Living's Support Groups provide guidance and instruction to small groups of caregivers. Support Groups offer a way to share challenges, exchange ideas and create strategies with other caregivers in similar situations.
Our professional group facilitators are trained by the Alzheimer's Association. These small group meetings are held on the first Wednesday of every month with two-time options: 9:30 AM or 6 PM. The meetings are held in Galilee House at Moravian Hall Square located at 175 W. North Street, Nazareth, PA 18064.
Call to reserve your place at 610.746.1000.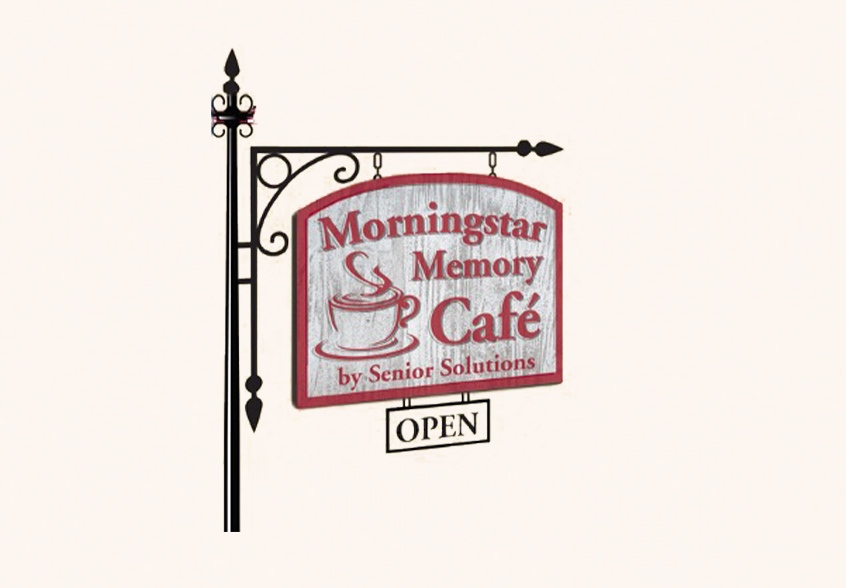 Morningstar Memory Café by Senior Solutions
The Memory Café is a free, accessible and welcoming place for people with dementia and their caregivers to attend together for fun, activities and refreshments. Memory Café gatherings are held two times each month at the Moravian Advent Church located at 3730 Jacksonville Road in Bethlehem, PA.
The main focus of these bi-monthly gatherings is to provide activities for people with dementia and their caregivers in an environment where they can socialize with others. Activities vary and include education, music, dancing and the arts.
Our Memory Café is committed to hospitality and inclusion that offers individuals the opportunity to be part of a community free of social stigma. All Memory Café gatherings are hosted by experienced professionals certified as Dementia Specialists and trained volunteers.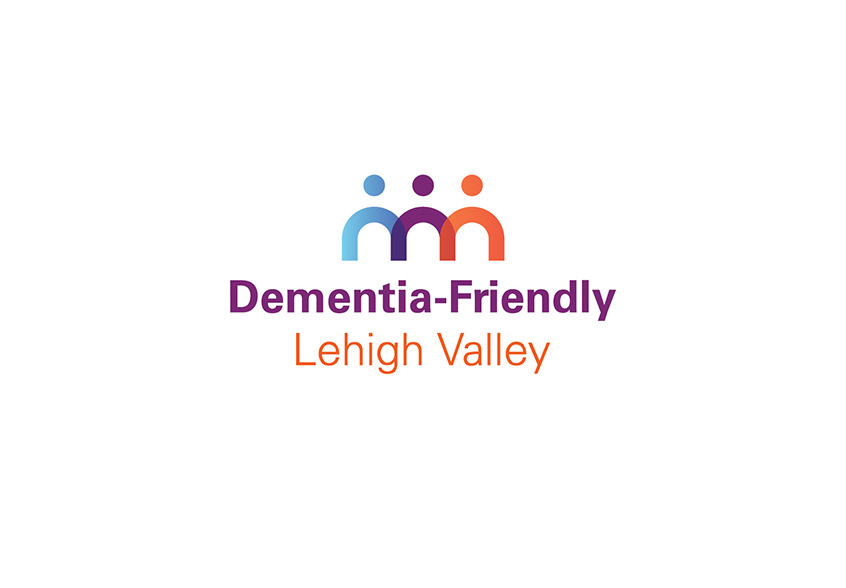 Dementia Friendly Lehigh Valley
Dementia Friendly Lehigh Valley (DFLV) is raising awareness and reducing the stigma surrounding Alzheimer's Disease and Related Disorders by providing a safe, respectful, and supportive environment for people living with dementia and their caregivers. Dementia Friendly Lehigh Valley is comprised of organizations, individuals, and municipalities interested in fostering a dementia-friendly community to become more inclusive and supportive of those living with dementia, their families, and care partners. The goal is to raise awareness and reduce stigma through education and outreach efforts, cultivate commitments from stakeholders and partners, and share information and best practices with the broader community.
To learn more or get involved, visit www.dementialv.org.
Learn More
To learn more about Morningstar Living call 610-746-1000.