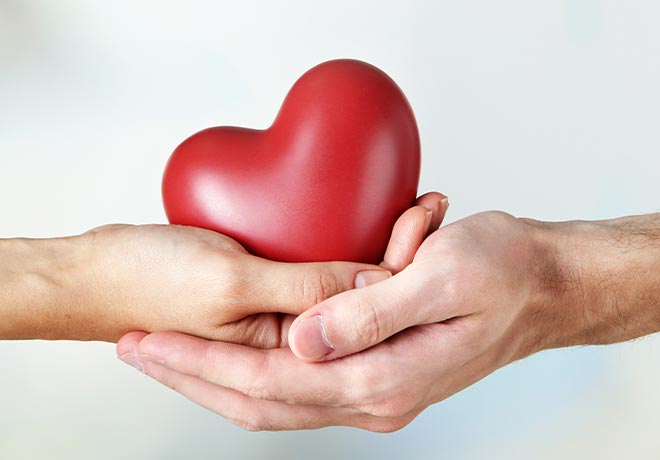 Morningstar Donor Societies
We appreciate sharing the names of those who have shown their support by including their names on our website as well as tasteful donor displays on our campuses.
Harvest Friends Society

We are grateful for the sustaining support of all who choose to make gifts to priority charitable needs at Morningstar Living.

This society recognizes individuals and organizations who have given outright cash contributions of $1,000 to Morningstar Living charitable funds during the fiscal year starting July 1st and ending June 30th .

The Heritage Circle Society

Lifetime gifts are cumulative giving totals based upon cash gifts received in support of the established funds at Morningstar Living including the Good Samaritan Fund, Endowment Fund, Wellness Trust, Staff Development Fund, restricted gifts and capital campaigns. Anonymous, in-kind and estate gifts are not included in the cumulative tally for this Society.

Donors are invited to be listed on our Heritage Circle recognition plaque located in the main lobby of Moravian Hall Square. Recognition levels include: Distinguished: $5,000 cumulative gift entry level, Founder: $10,000 and above, Navigator: $25,000 and above and Laureate, $50,000 and above.

At this time, Morningstar Living is pleased to honor the following individuals and organizations as part of the Heritage Circle Society.

Legacy Giving Society

Individuals who have made testamentary gifts or shared intent for such a gift are included in Morningstar Living Foundation's Legacy Society.

Names with an asterisk symbolize that the donor has agreed to be included in this listing and has shared with the Foundation that they have intended to make a legacy gift benefitting charitable needs at Morningstar Living through their estate plan.

We are humbled and grateful for these extraordinary acts of generosity that have and will continue to touch lives in the future. For those who wish to learn more about this society and legacy gift options, please contact Mollie Santee, Executive Director of the Foundation.