Funding Our Mission
Enriching lives and making a difference!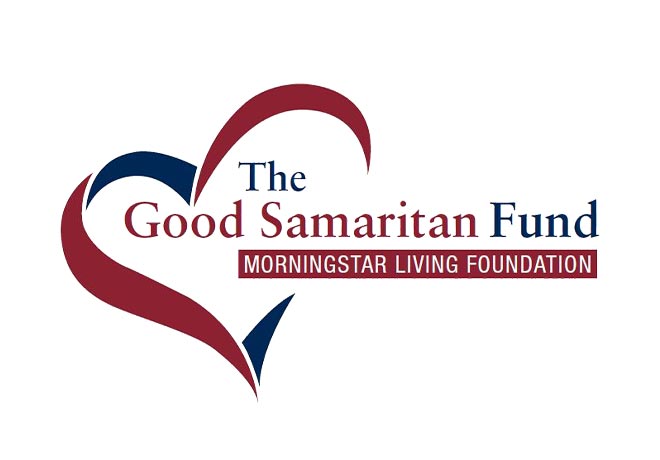 The Good Samaritan Fund
A benevolent fund that provides financial support to community residents who have exhausted the means to pay in full for their care. This is a priority and significant need as residents spend down personal funds and can no longer cover their care in full.
The Morningstar Living Foundation Board of Directors oversees the stewardship of the corpus of these
funds and allocates an annual gift to the Morningstar organization to assist with the operational expense of supporting individuals who rely on benevolent support.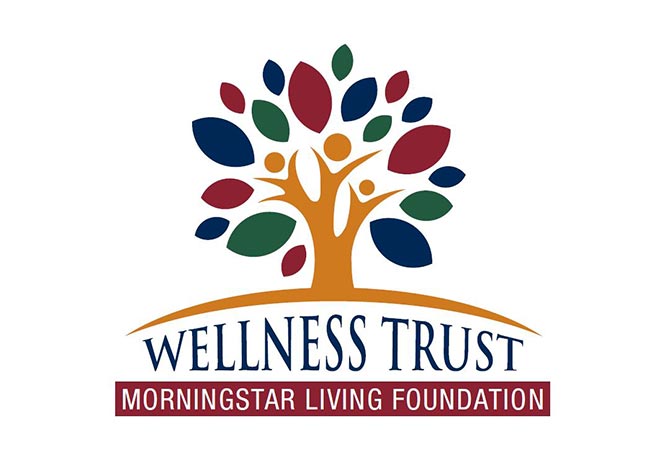 Wellness Trust
Departments may request funding support for specialized programs, training, enrichment or equipment needs based on project narrative and anticipated outcomes.
Granted funds positively impact the quality of life for residents, family, volunteers and staff. And these funds provide financial resources for specific challenges such as Alzheimer's and related dementias.  Recent requests to recieve funding include: music and art therapist visits for group programs, a Magic Table gaming system for early and mid-late stage dementia residents, channel 199 upgrades for in-house broadcasting and a reading program for those impacted by dementia.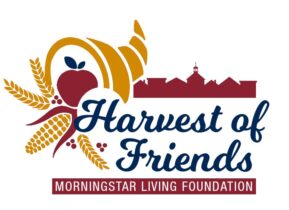 Harvest of Friends – Reflections 2023
Morningstar Living Foundation hosts an annual Harvest of Friends dinner event to raise funds for the Good Samaritan Fund. This year marks the thirty fifth anniversary of the Morningstar Living organization providing residency and services in Nazareth and beyond.  The evening will celebrate joyous moments of the past and exciting opportunities ahead!
Charitable aid has been offered to residents for more than three decades resulting in millions of dollars of uncompensated care and services.  To offset this on-going expense, the neighborly assistance of those who make gifts to the Good Samaritan Fund is an essential part of ministry to older adults in need.
Please consider attending this years' Harvest of Friends dinner on Thursday, November 2nd at the campus of Moravian Hall Square. The evening is certain to be a night you'll long remember for good food, fellowship and supporting an important cause. This year's Honorary Chair is Heritage Village resident, Richard Solliday who is assisted by a committee of volunteers and staff.
More information on gifts and sponsorship is available on our secure giving page.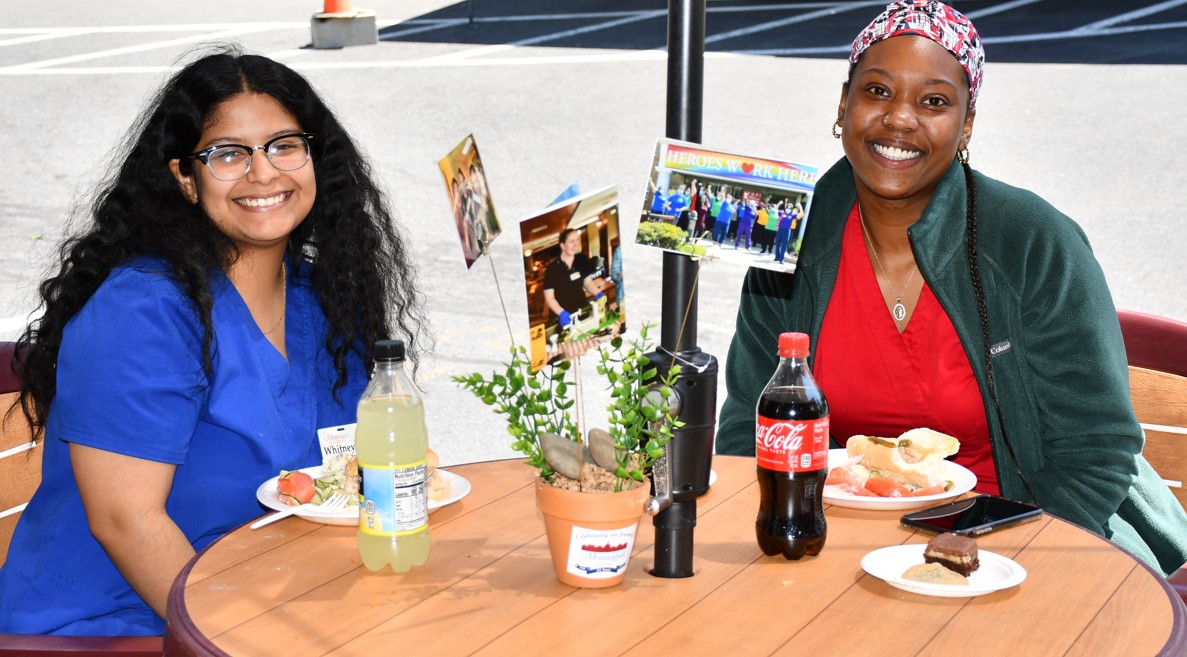 Scholarship & Enrichment
Used annually to support educational opportunities and career growth for employees of Morningstar Living. Qualified team members can benefit from scholarships, grants, service recognition and training opportunities. A committee of residents and staff oversees scholarship requests from full and part-time employees including students pursuing post-high school education.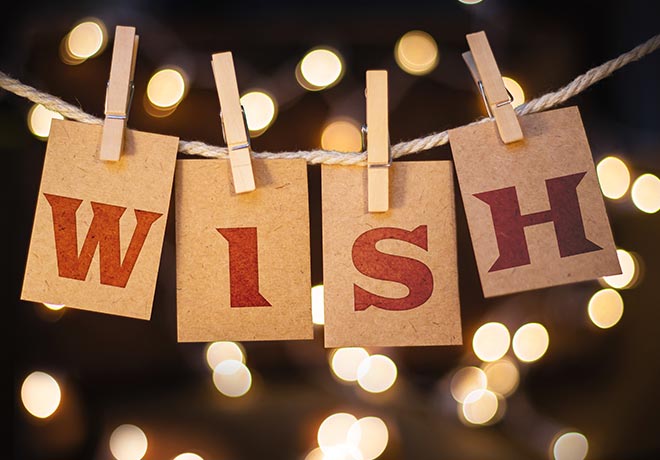 Wishlist
"Wishes granted" offer ways to brighten days and make days meaningful and special.
Fresh seasonal flowers on dining tables, specialized equipment purchased for activities and transporation, an extra visit from a musician or performer – these are the simple pleasures of life that bring joy to those in our community.  For residents who have difficulty with mobility and transportation, these special additions to daily life really do feel like wishes granted.
If you have an idea or desire to sponsor a special wish – please contact the Foundation or use the link to support a named idea.
We appreciate the generosity of our donors.
See how we recognize special giving from our supporters.