Funding Our Mission
Enriching lives and making a difference!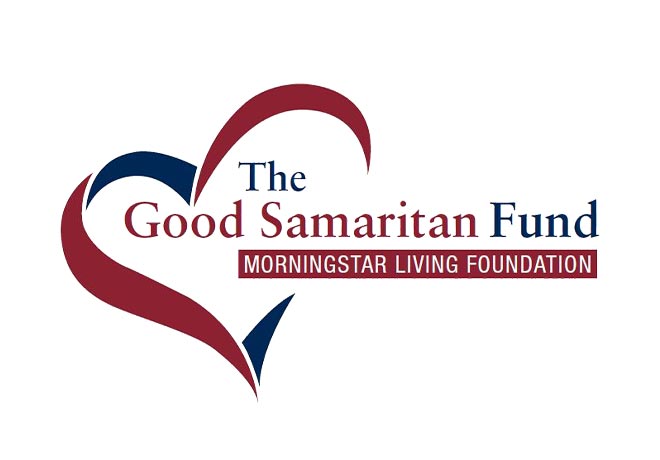 The Good Samaritan Fund
A benevolent fund that provides financial support to community residents who have exhausted the means to pay in full for their care. This is a priority and significant need as residents spend down personal funds and can no longer cover their care in full.
The Morningstar Living Foundation Board of Directors oversees the stewardship of the corpus of these
funds and allocates an annual gift to the Morningstar organization to assist with the operational expense of supporting individuals who rely on benevolent support.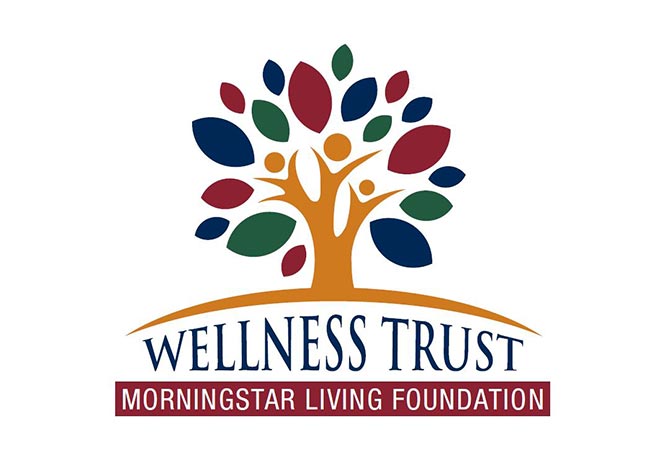 Wellness Trust
Departments may request funding support for specialized programs, training, enrichment or equipment needs based on project narrative and anticipated outcomes.
Granted funds positively impact the quality of life for residents, family, volunteers and staff. And these funds provide financial resources for specific challenges such as Alzheimer's and related dementias.
Employee Appreciation
Morningstar Living Residents and families often wish to express their gratitude for the efforts of employees in their midst.  All employees are pleased to offer their best effort each time they report to work as a part of their work covenant.
Rather than a gratuity, the Resident Associations at both Moravian Hall Square and Heritage Village campuses encourage that residents express their gratitude with kind words and if desired, a monetary gift to a general Employee Appreciation fund.  Gifts are received via the Morningstar Living Foundation through mid-November of each year.  The total charitable receivables are tallied and apportioned to eligible hourly team members in all service areas in early December.
All members of the Morningstar Living workforce make it their business to enrich the lives of residents and fellow team members.  Each expression of gratitude gifted, whether in word or deed, helps everyone in the Morningstar Living organization shine a bit brighter.
https://secure.givelively.org/donate/morningstar-senior-living-foundation/employee-appreciation-2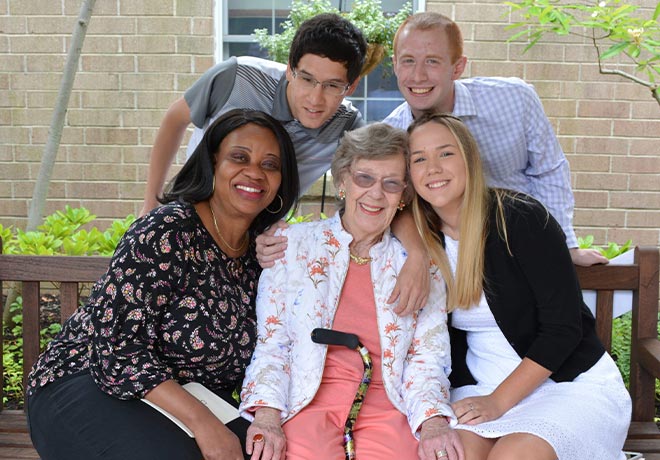 Scholarship & Enrichment
Used annually to support educational opportunities and career growth for employees of Morningstar Living. Qualified employees can benefit from scholarships, grants, service recognition and training opportunities. A committee of residents and staff oversees scholarship requests from full and part-time employees including students pursuing post-high school education.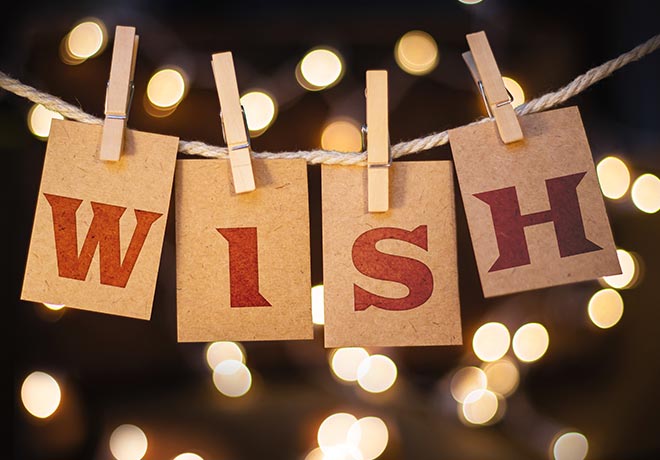 Wishlist
Special needs are funded to enhance the lives of people living at Morningstar Living communities. Donors can customize an interest area such as a special music program, community training, enrichment activity, garden enhancement or capital need.
We appreciate the generosity of our donors.
See how we recognize special giving from our supporters.