Funding Our Mission
Enriching lives and making a difference!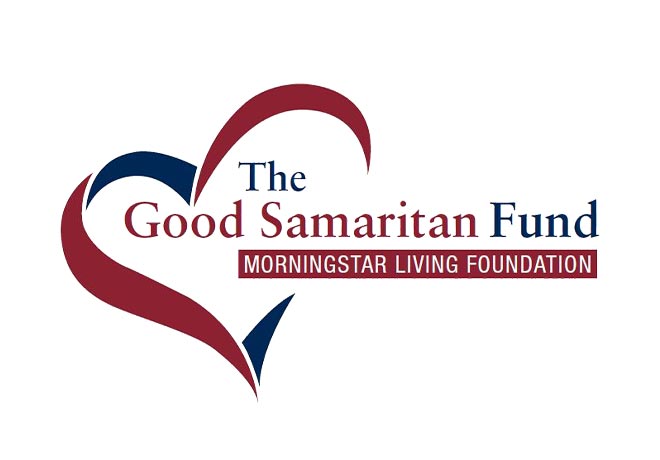 The Good Samaritan Fund
A benevolent fund that provides financial support to community residents who have exhausted the means to pay in full for their care. This is a priority and significant need as residents spend down personal funds and can no longer cover their care in full.
The Morningstar Living Foundation Board of Directors oversees the stewardship of the corpus of these
funds and allocates an annual gift to the Morningstar organization to assist with the operational expense of supporting individuals who rely on benevolent support.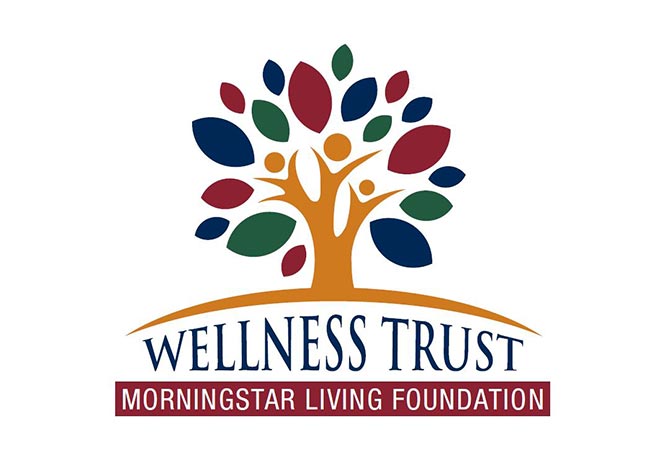 Wellness Trust
Departments may request funding support for specialized programs, training, enrichment or equipment needs based on project narrative and anticipated outcomes.
Granted funds positively impact the quality of life for residents, family, volunteers and staff. And these funds provide financial resources for specific challenges such as Alzheimer's and related dementias.
Friday, May 6th at Green Pond Country Club
Liquid Sunshine couldn't dampen the smiles and sunny fellowship at this year's event! Congratulations to the winning participants who braved the rain and enjoyed a modified 9 hole scramble and special contests. With the support of golfers, sponsors, prize donors and volunteers, the Golf Classic netted over $22,000 to support outdoor enrichments at the residential campuses of Moravian Hall Square and Heritage Village in Nazareth.
Special Thanks to these Golf Classic sponsors:  Brown Design Corp., Service Electric, Sodexo Seniors, RLPS Architects, Bracy Construction, Chestnut Hill Landscaping, J.G. Petrucci, Shay, Santee, Kelhart & Deschler LLC, Spirk Brothers Inc., Wagner-Tilney Family, Clover Advisors, Susan C. Drabic, Highmark, Lehigh Valley Janitorial Supply, Lehigh Valley Iron Pigs, Saxton & Stump, WFMZ, Working Dog Press, Crook Family, Hoch Accounting, Galilee & PC Neighborhoods, Wendy Hildenbrandt, Barbara Seifert-Sigmon
Look for the Golf Classic in 2023!
<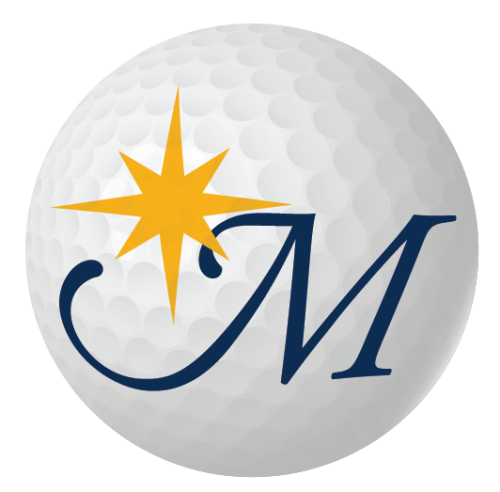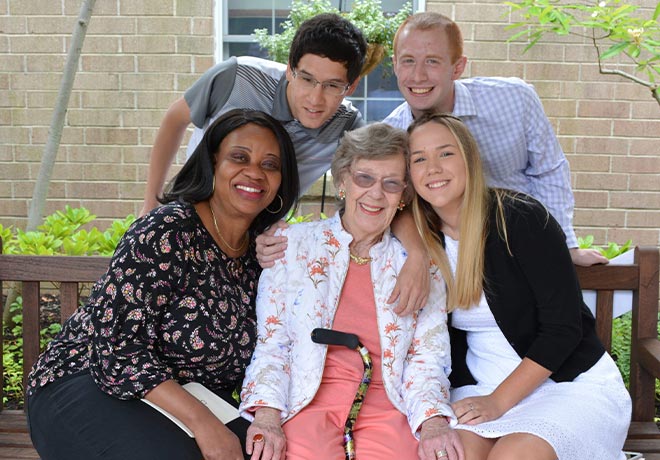 Scholarship & Enrichment
Used annually to support educational opportunities and career growth for employees of Morningstar Living. Qualified team members can benefit from scholarships, grants, service recognition and training opportunities. A committee of residents and staff oversees scholarship requests from full and part-time employees including students pursuing post-high school education.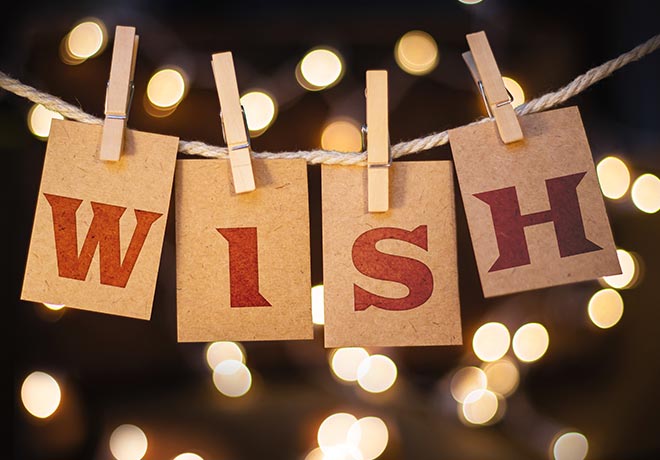 Wishlist
Special needs are funded to enhance the lives of people living at Morningstar Living communities. Donors can customize an interest area such as a special music program, community training, enrichment activity, garden enhancement or capital need.
There are some current "wishes" that include:
Dementia focused interactive equipment
Fitness equipment for strength & therapy
Specialized size wheelchairs
Fresh seasonal flowers for dining room ambiance

We appreciate the generosity of our donors.
See how we recognize special giving from our supporters.