What's a mother to do?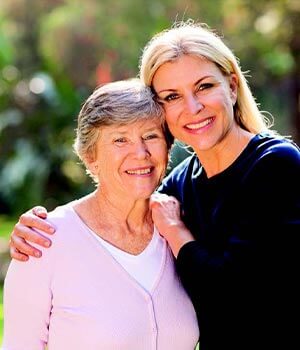 I don't know about you, but I want to stay in my house for as long as I can.
It's the place I've called "home" for over 50 years. And even though my children really want me to move to an apartment to be with other people my age, I want to stay right here at home for as long as possible. I know they're tired of shoveling my snow, cutting my grass and taking care of repairs around my home. I realize they have their own families, so I can't expect them to want to manage my home, in addition to managing their own homes. I also know they worry about my health. Am I eating properly? Am I taking my medications properly? And what would happen to me if I fell at home and nobody was there to help me. So, what's a mother to do?
My daughter suggested I get a "caregiver" from Senior Solutions.
This is a Lehigh Valley not-for-profit business that provides professionals who work with you in your home so you can stay there. And the list of services they can provide is long. Whether I need someone who can do housekeeping, make good meals for me, run errands and get me to appointments…they do it all. At first I resisted, because I didn't like the idea of having someone I didn't know coming into my home. But I realized it was worth a try and probably the only choice I had if I didn't want my kids to make me move.
Getting to choose my personal caregiver was important to me. First I met with someone from Senior Solutions who developed a plan and schedule for the things I needed help with. Then, I was introduced to one of their caregivers. In the beginning I only needed about 6 hours of help each week with things like light housekeeping, laundry, making meals, getting to medical appointments and doing errands that needed to be done. And then, a few months ago I became ill and was hospitalized briefly and needed to extend my caregiver's hours. I needed some additional help with getting showered and dressed each day, and I needed my caregiver to keep me on track with the medications I had to take. These were things I know my children would have found a way to help me with, but not without sacrificing things in their work and family lives.
I've come to trust my personal caregiver with my life. After making a full recovery from my illness, she is back on her regular schedule of duties to keep me successful at home. And the best part?
My children are relieved and don't worry about me being at home anymore.
When they visit they can see that everything is in good order and things are being taken care of in the house. They often go into my refrigerator to help themselves to something when they visit, and they see the foods and meals that are prepared for me to eat. They comment that I eat better than they do.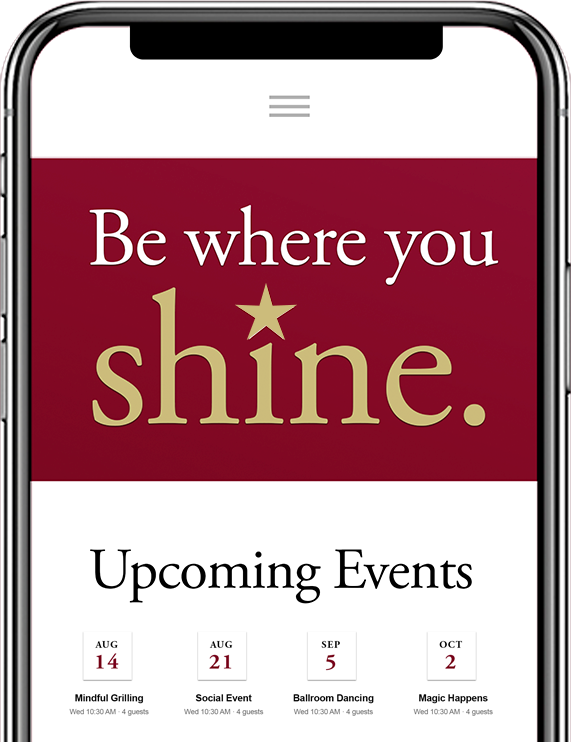 Keep in touch.
Get updates and information directly in your inbox.
"*" indicates required fields