The Greens at Heritage Village are Dedicated
We were blessed with a beautiful day as we held a Dedication Ceremony and Concert at our Heritage Village campus. The sun shone as we dedicated the Unity Green Pavilion in Phase 2 and the Patriot Plaza in Phase 3. Residents and guests enjoyed the program with refreshments and a concert featuring The Big Wahu Caribbean Band.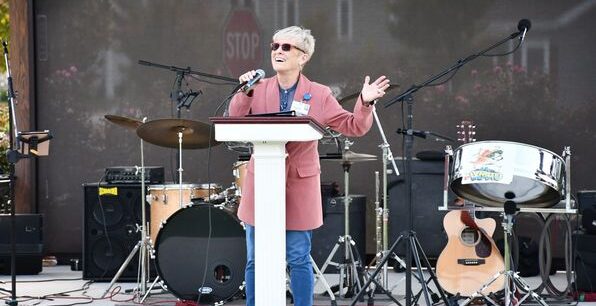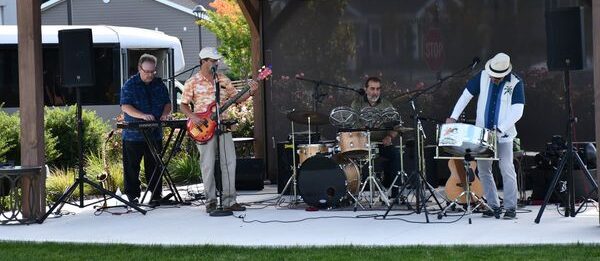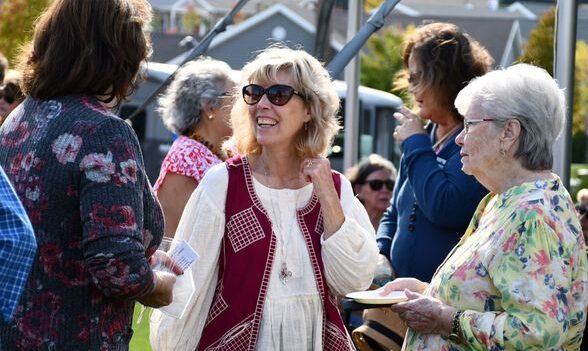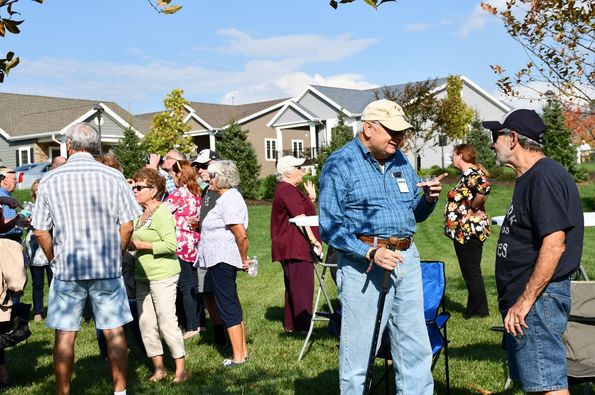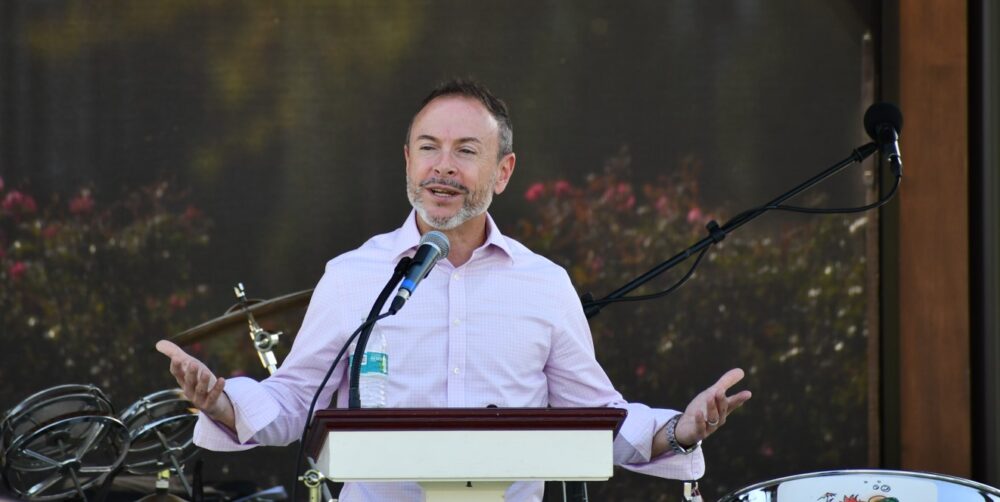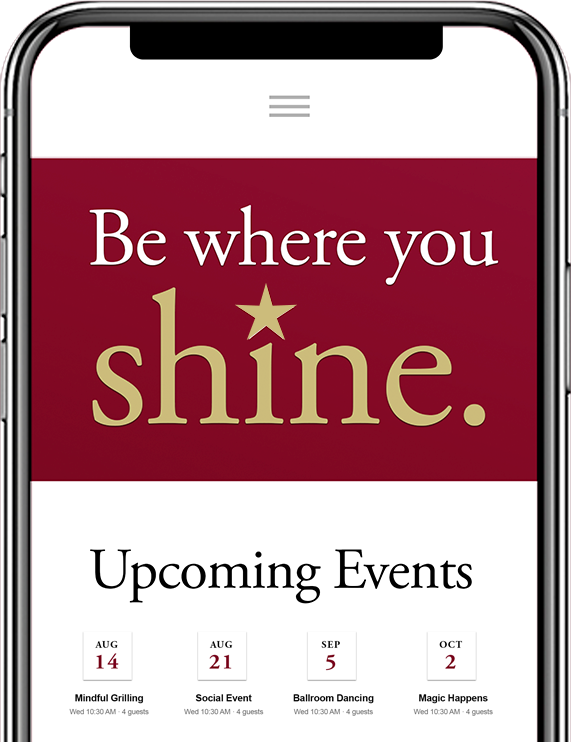 Keep in touch.
Get updates and information directly in your inbox.
"*" indicates required fields