On a Crusade to Combat Loneliness at Home
Living at home alone is a lifestyle choice that can be hazardous to your health. According to the U.S. Census Bureau, over 30% of people age 60 and older live alone today in the United States. And of those, almost half of them experience loneliness. And while living alone doesn't always cause loneliness, it is often the case. Loneliness can lead to severe health problems such as depression, anxiety, cognitive decline, chronic pain and fatigue…just to name a few. Loneliness can also make people feel empty and without purpose. So just imagine how harmful loneliness and forced social isolation during the COVID-19 pandemic can be for people living alone at home. Morningstar Living, in Nazareth, Pa is on a crusade to combat loneliness among people living at home alone.
If you're an adult child, you have to play detective, to identify the warning signs that indicate your parents may need help and support living alone at home. Warning signs include weight loss, changes in personal appearance and hygiene, confusion, forgetfulness, and other cognitive issues such as dementia. These warning signs are often the result of loneliness and lack of social interaction with others. It's a simple fact that most of us need social interaction and actually thrive when we socialize with other people. Just ask Larry and Bonnie Kern of Nazareth, PA. They both had aging parents who began experiencing health issues after living alone at home. After detecting some warning signs, they took two different approaches to solving the problem.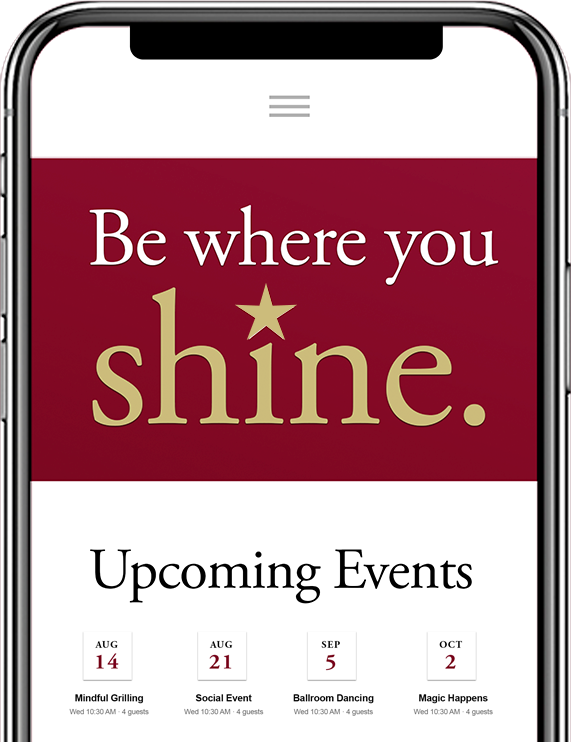 Keep in touch.
Get updates and information directly in your inbox.
"*" indicates required fields