Morningstar Living Honors Veterans
Today we honored all our Veterans. Residents who served in all military branches were honored at a special Veterans Day luncheon in the Rose Inn Restaurant. They enjoyed the company of ROTC students from several local universities and were entertained by the vocal talents of The Four Horsemen, singing the National Anthem, and NoteWorthy. Both groups are from Nazareth Area High School. Moravian Hall Square resident Timmie K. recited the poem 'In Flanders Fields' by John McCrae. Residents enjoyed lunch and reminiscing with their fellow veterans. Thank you to all who served our country.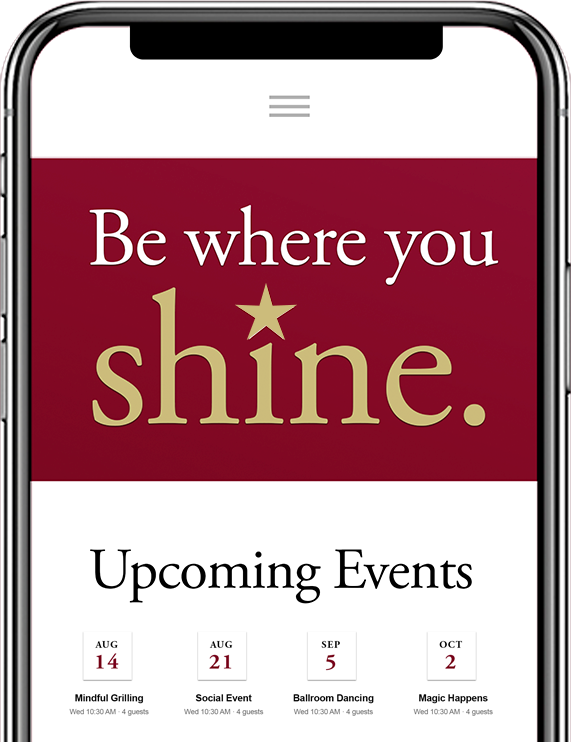 Keep in touch.
Get updates and information directly in your inbox.
"*" indicates required fields