Global Chef Visits Moravian Hall Square
Morningstar Living welcomed Sodexo Global Chef, Marcel Pohle, to its Moravian Hall Square campus.   Chef Pohle's 2-day visit to the campus in Nazareth was part of a whirlwind U.S. tour to share the Flavors of Germany.  His tour included a number of stops in Wisconsin, Michigan, West Virginia, Pennsylvania, New Jersey and Delaware as he visited retirement communities, universities and a children's hospital.
Moravian Hall Square residents enjoyed a number of opportunities to meet Chef Pohle, to learn about his love of cooking and his life in Leipzig, Germany.  They enjoyed cooking demonstrations and special dinner menus created by Chef Pohle using some of his favorite recipes. 
The Global Chef Program is a month-long international chef residency that provides an opportunity for Sodexo's top chefs worldwide to travel to other countries and share their native cuisine and culture abroad. In spring and fall of each year, a dozen Sodexo chefs from around the world venture to the United States.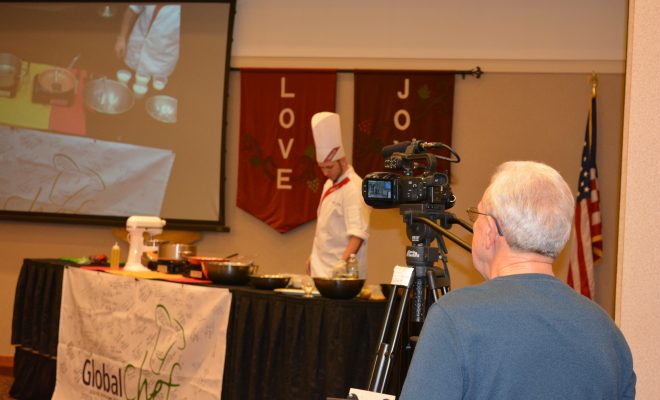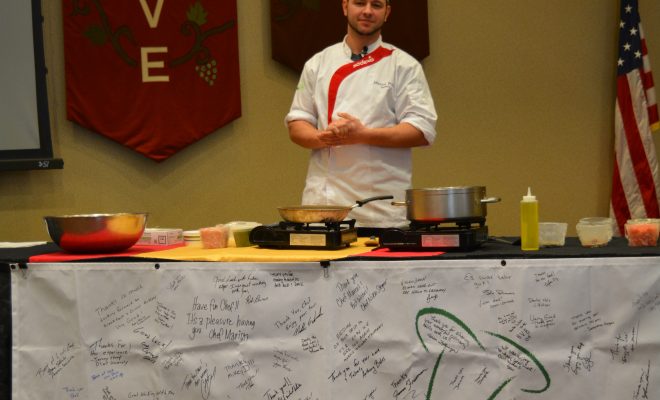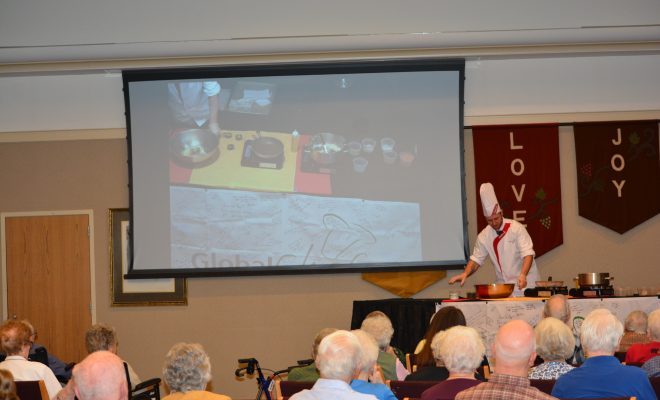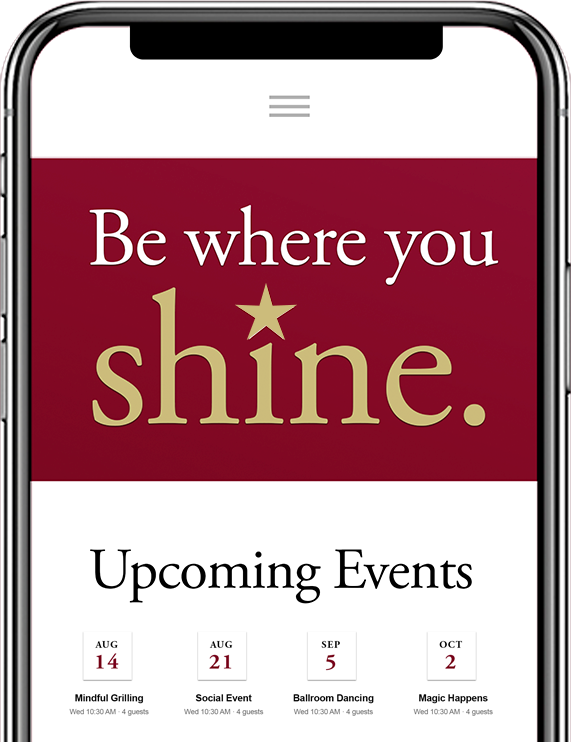 Keep in touch.
Get updates and information directly in your inbox.
"*" indicates required fields