"Living Nativity" at Moravian Hall Square
Morningstar Living presented its "Living Nativity" to the general public on Friday evening, December 18th, from 4:30 pm – 8 pm on the Moravian Hall Square campus. The Living Nativity recreates the night of Jesus Christ's birth inside an outdoor stable.
Members of our team, together with volunteers and residents who live at Heritage Village, participated as characters in this recreation including Mary, Joseph, the Angel, the Innkeeper, Shepherds and the three Wisemen who traveled far to worship the newborn king.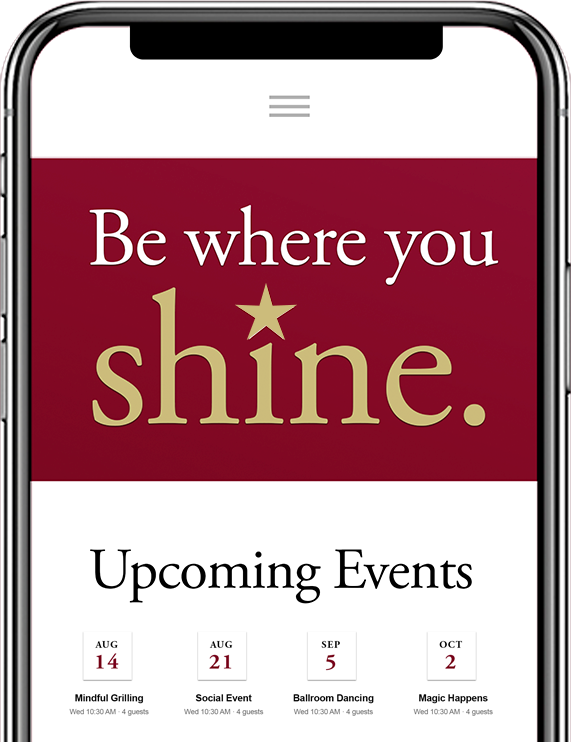 Keep in touch.
Get updates and information directly in your inbox.
"*" indicates required fields