Holiday Craft Bazaar
Morningstar Living held a successful Holiday Craft Bazaar in Kortz Hall at Moravian Hall Square! Twenty different vendors came to help our shoppers kick off the holiday season, including Tastefully Simple, Fight to Remember, Mattie's Strudel Haus, Mary Kay, Tupperware, Quilts, paper crafting, jewelry, glass items, ornaments, kitchen towels, Stehly's Bakery Eats and much more. We hope you were able to find some great items, and look out for news about our craft and vendor fair in the spring!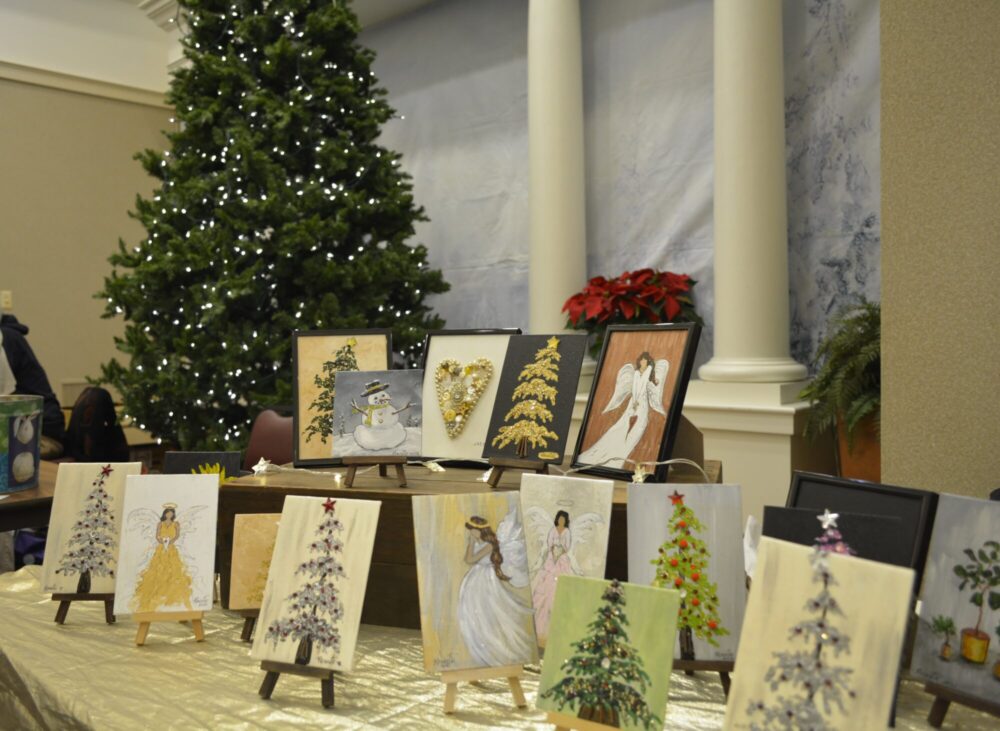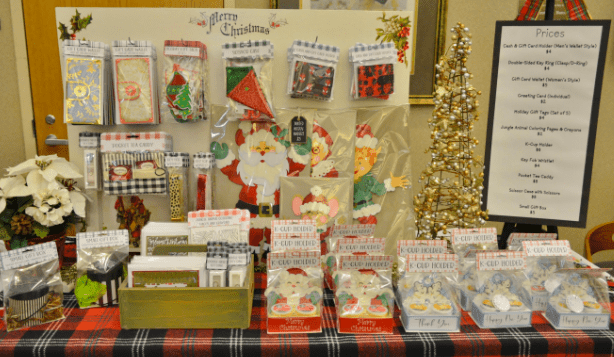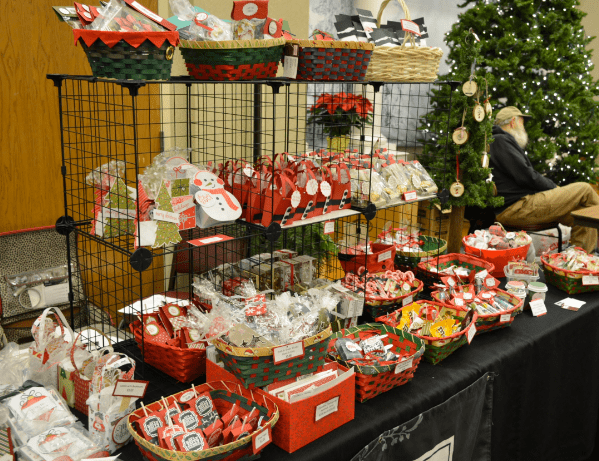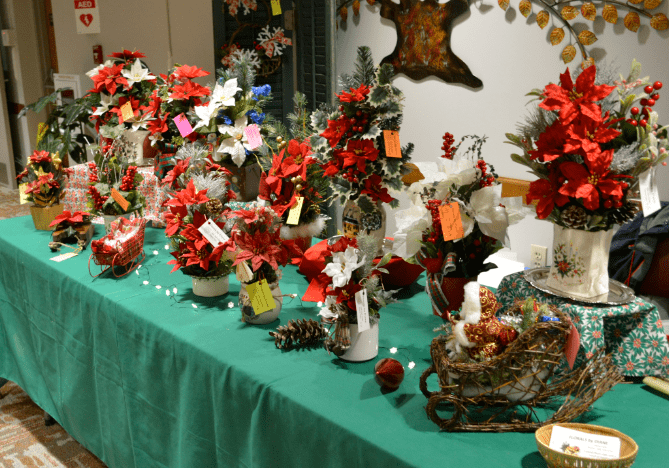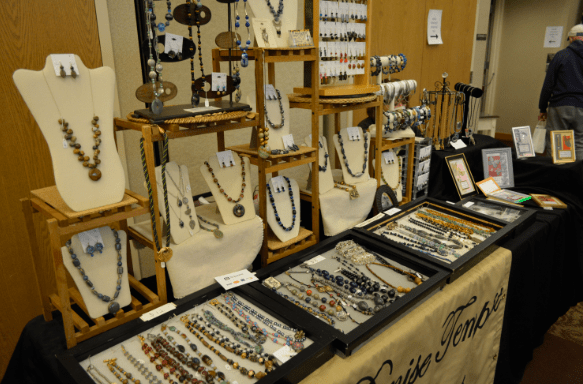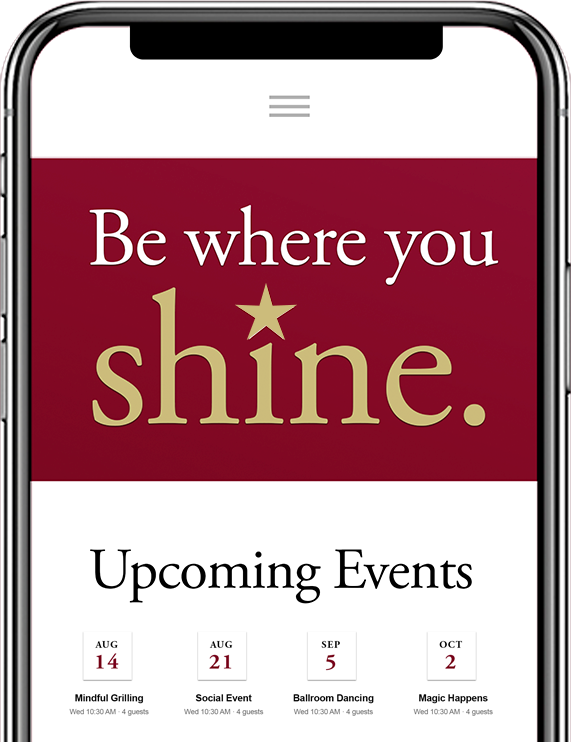 Keep in touch.
Get updates and information directly in your inbox.
"*" indicates required fields