COVID-19 Mask Force 2020
How are you filling your day under the COVID-19 stay-at-home order?
Moravian Hall Square resident Carol Freese heard about the shortage of face masks for medical professionals and she immediately got busy to make them. Within a very short space of time Carol had completed 164 masks and is continuing to produce them.  Masks have been shared between staff at Moravian Hall Square and medical professionals at hospitals in Warren and Bethlehem. Carol used fabric that she had on hand and some that was donated by other residents. 
Word soon spread and other staff and residents at Moravian Hall Square and at our Heritage Village campus have now joined in the effort.
A friend of the community, Holly Flanders, has arranged for additional supplies to be dropped off and is also working with her family members to produce more masks. What a wonderful way to come together (when we can't be together) to help meet a critical need for these supplies.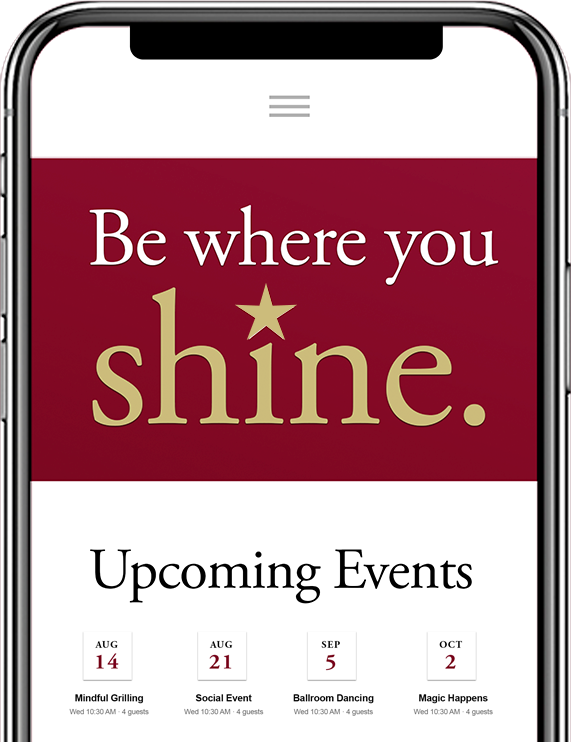 Keep in touch.
Get updates and information directly in your inbox.
"*" indicates required fields