Costume Parade & Halloween Party
What a fun afternoon at Morningstar Living's Costume Parade and Halloween Party! The parade wandered throughout the community so all residents could see the creative costumes. Later in the afternoon, residents enjoyed a sing-a-long at the Halloween Party.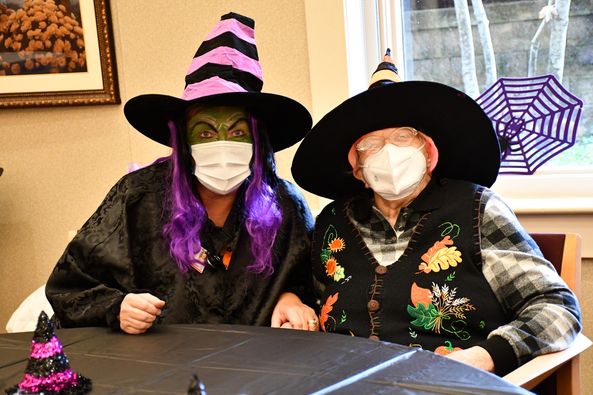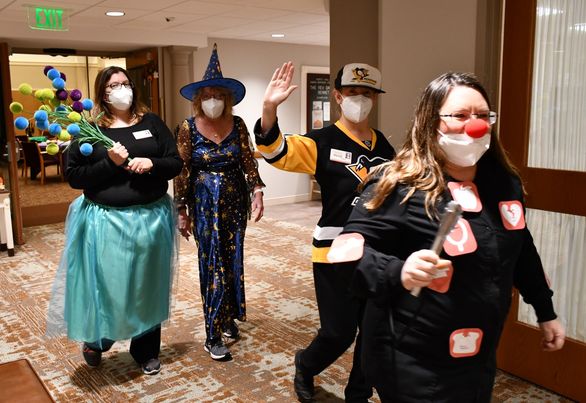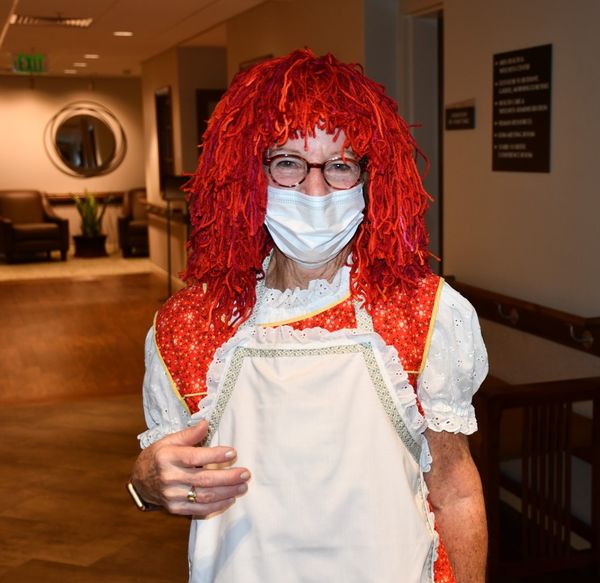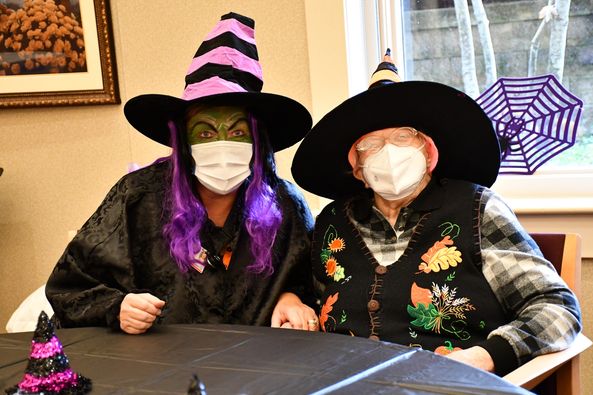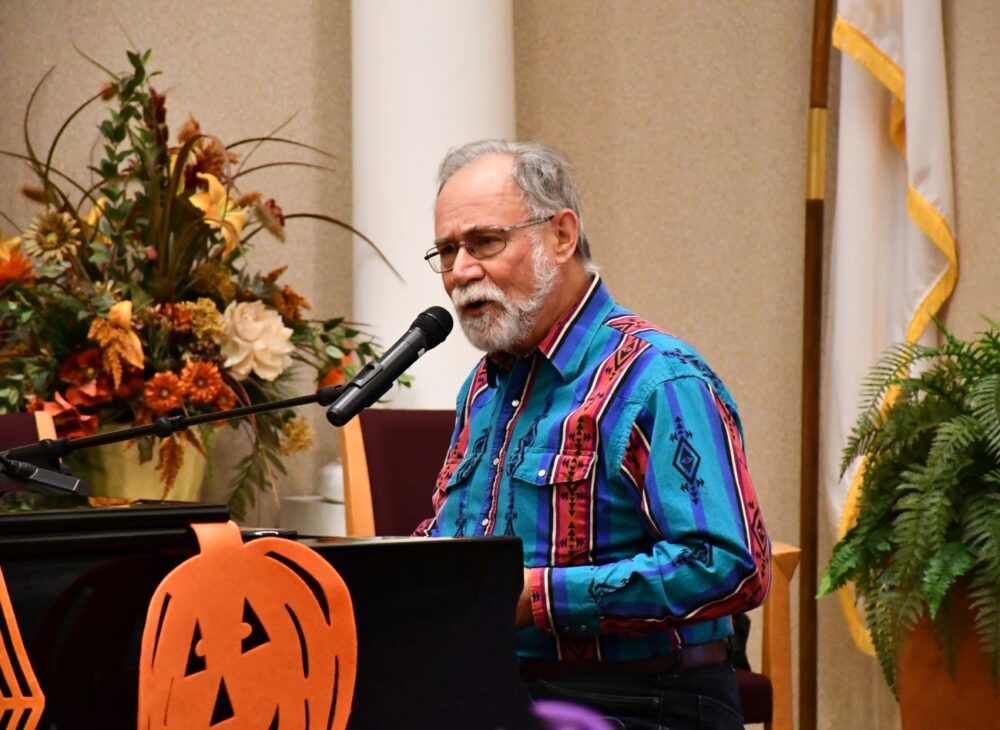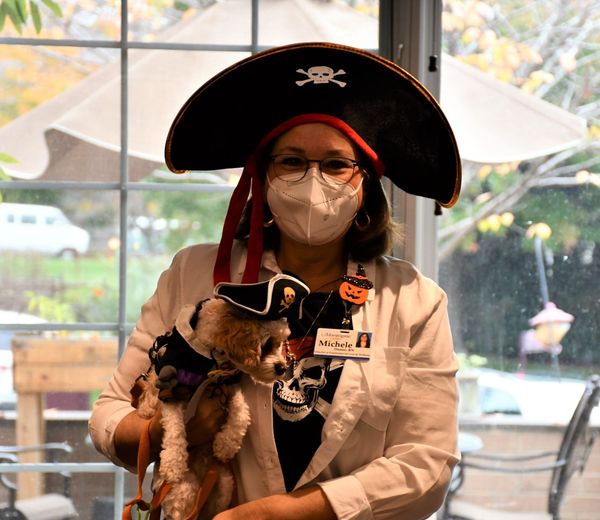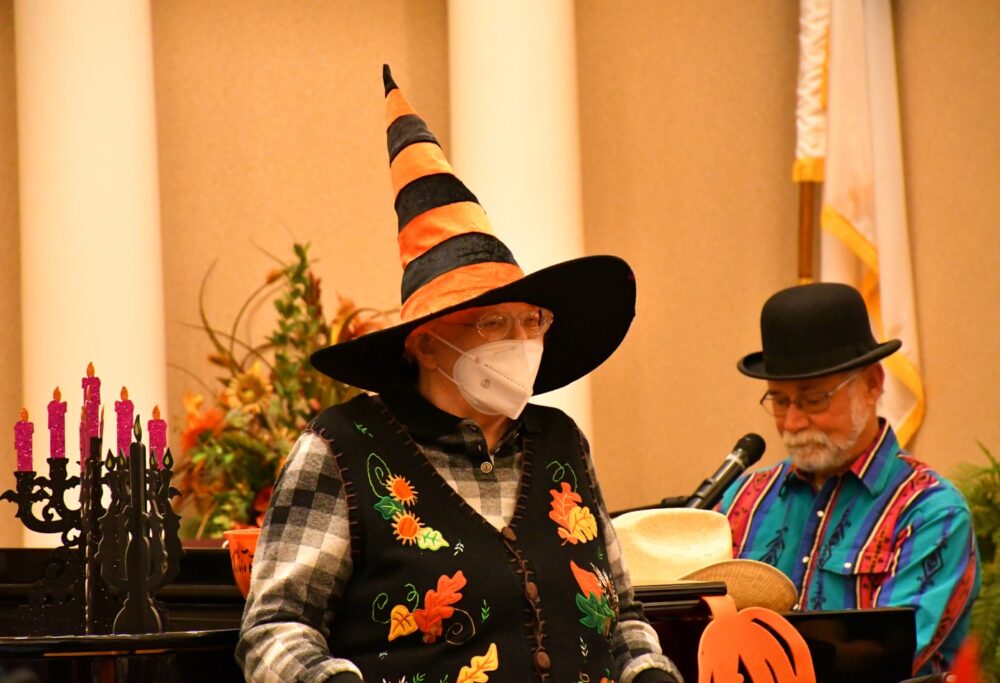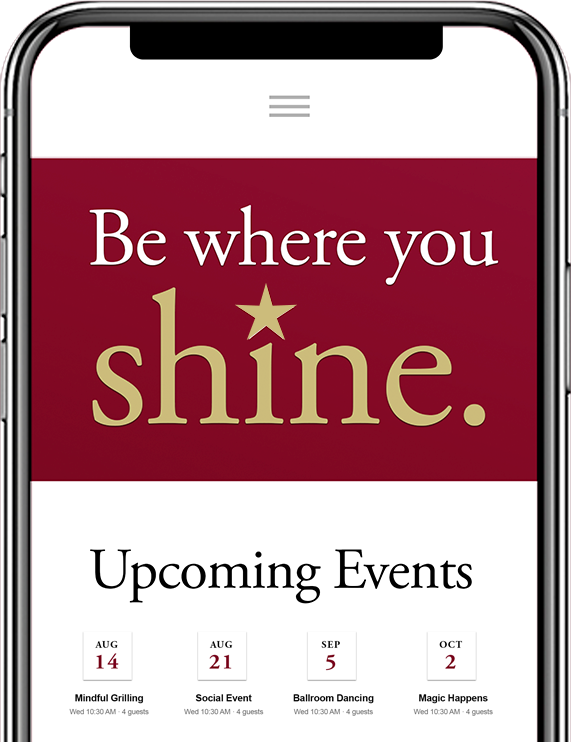 Keep in touch.
Get updates and information directly in your inbox.
"*" indicates required fields