Clayton Stiver, WFMZ Meteorologist, presents at Moravian Hall Square
A huge THANK YOU to Clayton Stiver, WFMZ Meteorologist, who stopped in to present for our residents and guests. Clayton shared how his passion for weather developed from a young age; his journey to WFMZ; and how he and his colleagues put together their weather reports.
Clayton's passion for weather is trumped only by his passion for his beloved Nazareth Blue Eagles! Clayton's Lower Nazareth Elementary teacher, Barbara Dietterich, came out to support one of her favorite former students and recalled how Clayton started his broadcasting career in her classroom…delivering the TV Morning News! Thank you Clayton.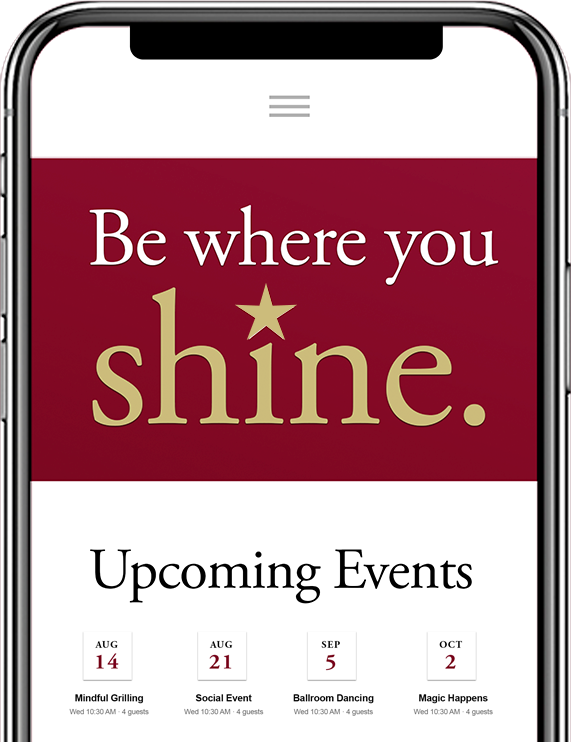 Keep in touch.
Get updates and information directly in your inbox.
"*" indicates required fields