Chaplain David Bennett Makes a Special Delivery
Every year Morningstar Living provides a large ham to each of our Team Members. With the holidays over, this year's surplus hams were donated to a worthy cause. Today our Chaplain David Bennett made the special delivery of 38 hams to New Bethany Ministries in Bethlehem. New Bethany Ministries will use the hams in their meal preparation and their food pantry as they support individuals and families who are homeless and those struggling with food insecurity. Thank you, Chaplain Dave, for your help in making this delivery possible.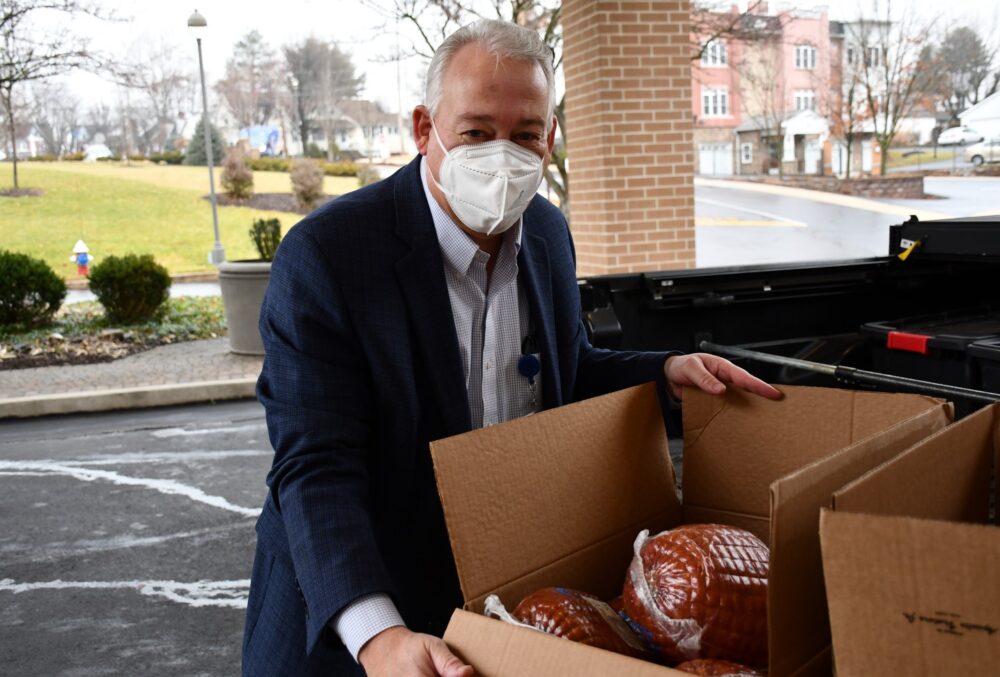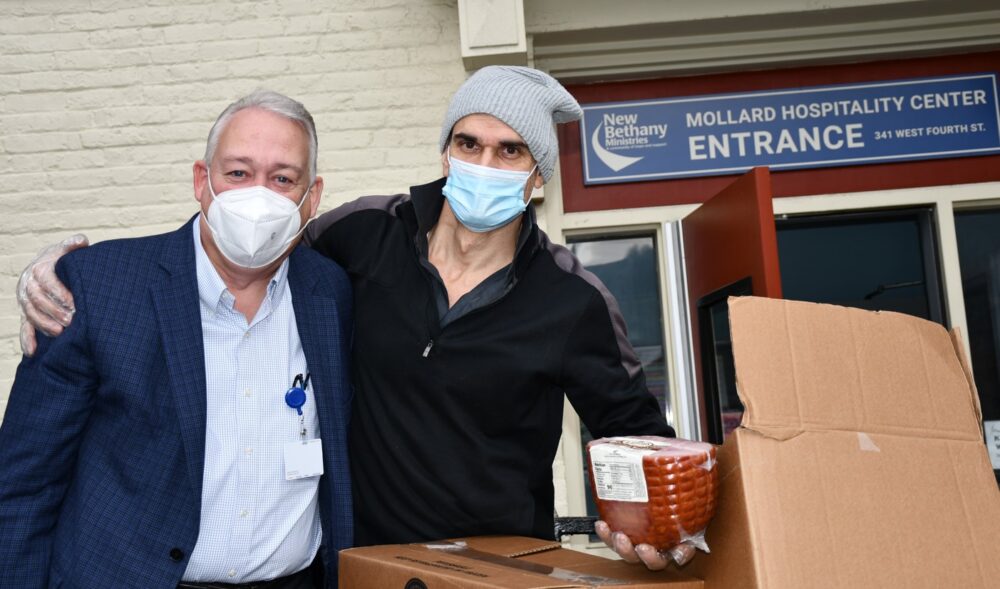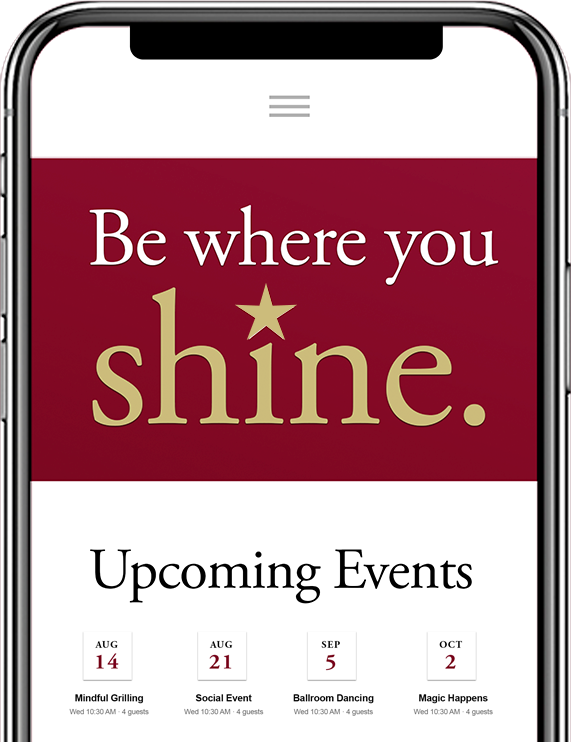 Keep in touch.
Get updates and information directly in your inbox.
"*" indicates required fields