A Message from the President & CEO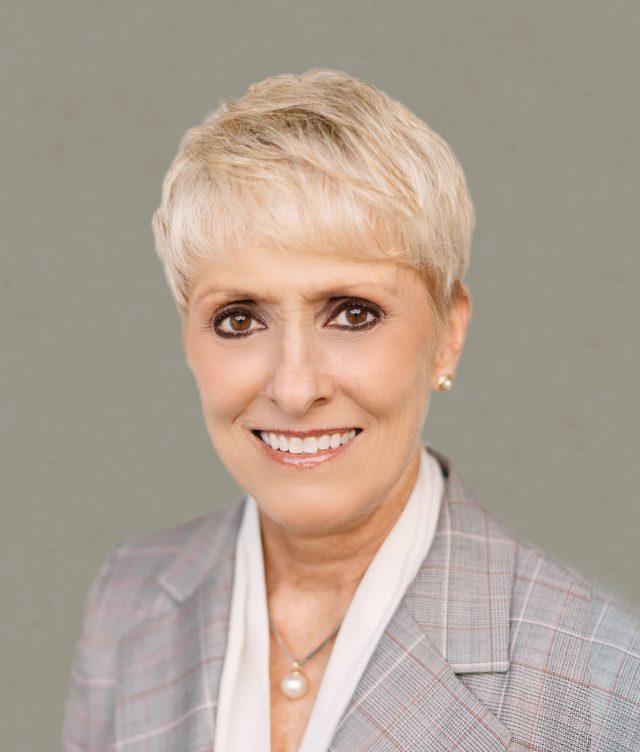 Several months ago, I  shared the news that Morningstar Living and Moravian Manor Communities, our sister community in Lititz, PA, through the Eastern District of the Moravian Church, were exploring forming an affiliation to work together in a more formal way. I am excited to announce that both Boards of Directors unanimously approved moving forward with an affiliation when each board met separately in April.  As you might imagine, there are many more details that must still be completed, but there are a few details I want to share.
As of June 30, 2023, I will be officially stepping down as the President & CEO of Morningstar Living after 36 years of full-time service.    I will continue to be employed on a part-time basis during July, August and September to assist with this transition and to complete the new renovations at the Cooper Center on our Heritage Village campus.  I look forward to these summer months during which I will have more time for personal connections and good-byes!
As of July 1, 2023, David Swartley will step up as the Interim President & CEO of both Moravian Manor Communities and Morningstar Living.   David will assume the title of "permanent" President & CEO as soon as the legal affiliation is officially completed, which will likely occur during July or August 2023.  David has been employed at Moravian Manor for 32 years, the last 15 of which he has served as its President & CEO.  He will begin splitting his time between Lititz and Nazareth as soon as July.
I am grateful to both the Morningstar Living and the Moravian Manor Communities Boards for spending the time to consider the benefits of an affiliation – a process which I respectfully recommended over four years ago as part of my own succession planning.   During those four years, the Covid-19 pandemic clearly slowed our planning, but did not dampen our spirits and realization that an affiliation could ultimately benefit and unite both organizations while still allowing each to keep its own identity and culture that residents and staff appreciate.
I am confident exciting things will be happening for Morningstar Living…stay tuned!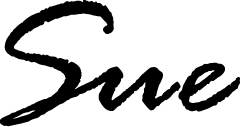 Susan Cooper Drabic, MBA, NHA, MPH,
Certified Retirement Housing Professional
President & CEO