Morningstar Living's New President & CEO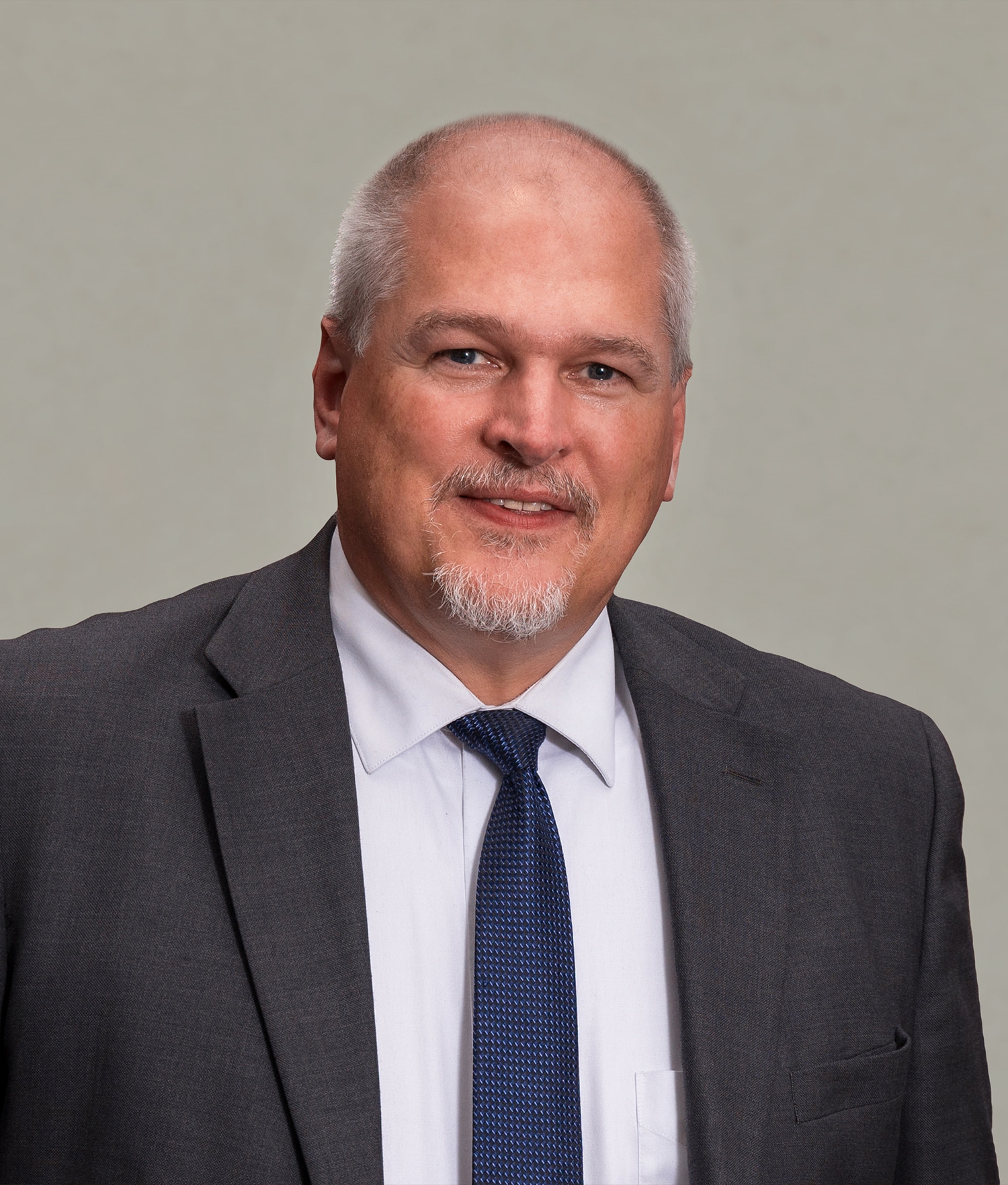 David Swartley has been named President & CEO at Morningstar Living. David will continue to serve as President & CEO at Moravian Manor Communities located in Lititz, PA. This dual leadership role is part of an affiliation agreement between Morningstar Living and Moravian Manor Communities that was consummated in June 2023. Morningstar Living and Moravian Manor Communities are sister communities through the Eastern District of the Moravian Church.
David has served as CEO at Moravian Manor Communities since 2008. Previously, he was Nursing Home Administrator and Vice President of Finance at Moravian Manor from 1991 to 2008. During his tenure at Moravian Manor Communities, he was also an Adjunct Instructor of  Accounting and Finance at Elizabethtown College and Lebanon Valley College. David holds his Nursing Home Administrator License through the Commonwealth of Pennsylvania.
Prior to joining Moravian Manor Communities, David worked in the business office at Homestead Village in Lancaster, PA and was a high school accounting teacher at Dock Academy in Lansdale, PA. He holds a Bachelor of Science Degree in Business Education and Accounting from Eastern Mennonite University in Harrisonburg, Virginia and an MBA in Finance from Temple University in Philadelphia, PA. David has served as Board Member for Hospice and Community Care, Lititz Rec Center, C.A.R.E. (Risk Retention Group), and Mennonite Children's Choir of Lancaster.
David was born and raised in Harmony, New Jersey (just north of Phillipsburg). He currently resides in Lancaster, Pennsylvania with his family. Shelby, his wife of 33 years, is a Social Worker with Penn Medicine and works at the Lancaster General Alzheimer's and Memory Care Center. They have two adult daughters (both married), one teenage son, and three grandsons. David enjoys reading, hiking, bike riding, and traveling. In his younger years basketball was his favorite sport, which has since transitioned into enjoying the March Madness tournament.
David's role as President & CEO at Morningstar Living officially began July 1, 2023.