A Message from the President & CEO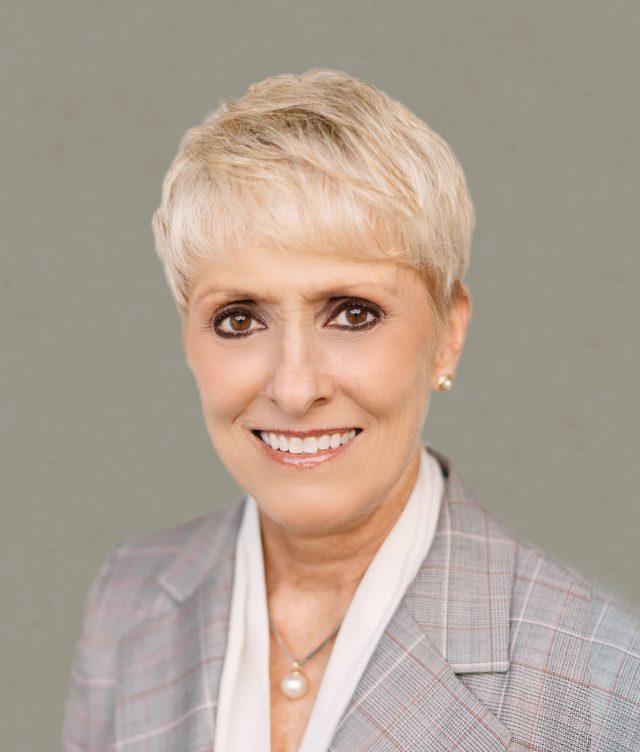 I would like to share with you that I plan to announce my retirement within the next several months.  In preparation for this, it's important to have a plan in place for continuity of leadership that wholly grasps Morningstar Living's mission and culture.  To this end I am excited to share with you that Morningstar Living is exploring the creation of an affiliation with Moravian Manor Communities, our sister community through the Eastern District of the Moravian Church.  Moravian Manor Communities owns and operates two life plan communities in Lititz, PA.
You might be wondering…why Moravian Manor Communities?  First and foremost, our two organizations share similar mission, vision, culture and philosophy of care and service. Through the Moravian Church, both of our communities were started trusting in the faithful provision of God to serve aging adults. Because of this faith connection, our two communities have collaborated for a number of years, sharing best practices, policies and the like to best serve our resident and staff population.
Should our Board Members at Morningstar Living and Moravian Manor Communities decide in favor of an affiliation, my respected colleague, J. David Swartley, President and CEO at Moravian Manor Communities, would take on this position at both organizations upon my retirement. I have worked closely with David through the years, and am confident in his leadership to secure a positive future for Morningstar Living.
What is so attractive in forming this affiliation is that both organizations have strong leadership teams …teams that synergistically could help move both organizations forward and secure our positioning for the future. The desire of such an affiliation would allow each community to maintain its autonomy and operate very much the same as they do today.
What would not change for either community is our mission, vision, values, and our philosophy of care and service. These tenets are based upon building strong and respectful relationships between residents and staff, as well as with the families, friends of the residents, and clients we serve. These values are the hallmark of our existence and are virtually timeless. The desire of such an affiliation would allow each community to maintain its autonomy and operate similarly in how residents receive services as they do today.
Over the next several months, both Boards will continue to consider forming a potential affiliation. I will share timely updates with you and ultimately their final decision. In the meantime, I welcome your questions and conversations.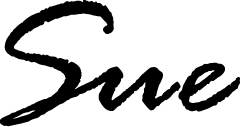 Susan Cooper Drabic, MBA, NHA, MPH,
Certified Retirement Housing Professional
President & CEO