Our History
The story of Morningstar Living began in the 1970's as a dream in the hearts and minds of a small group of visionary, resourceful and dedicated Moravians. This is our heritage.
In 1978 it was decided a retirement community be established in Nazareth, PA in Northampton County. By 1984, a Board of Directors was formed and Moravian Hall Square of Nazareth, PA was officially incorporated as a 501(c)(3) not-for-profit organization. The original construction of a retirement community commenced in August 1986 and opened two years later during a winter storm in 1988.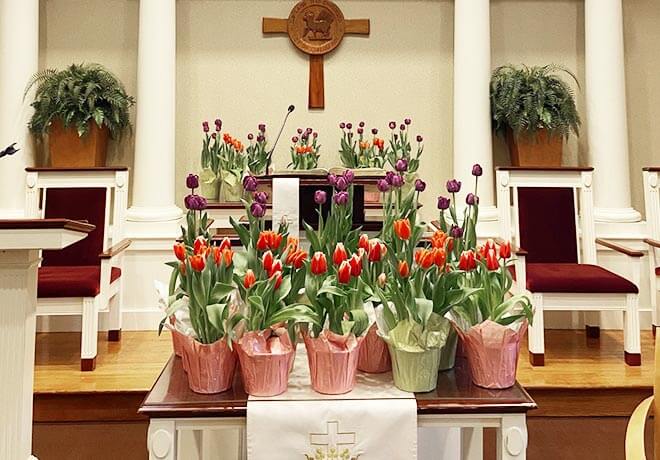 Expansion on the Moravian Hall Square Campus
During 1998 – 1999, a Memorial Hall was dedicated
in honor of the Right Reverend Edwin Kortz, the first chaplain at Moravian Hall Square. The addition of Kortz Hall created a chapel and multi-purpose room for worship services, recreation, education and enjoyment of the arts.
In 2004, three expansion projects added new health care accommodations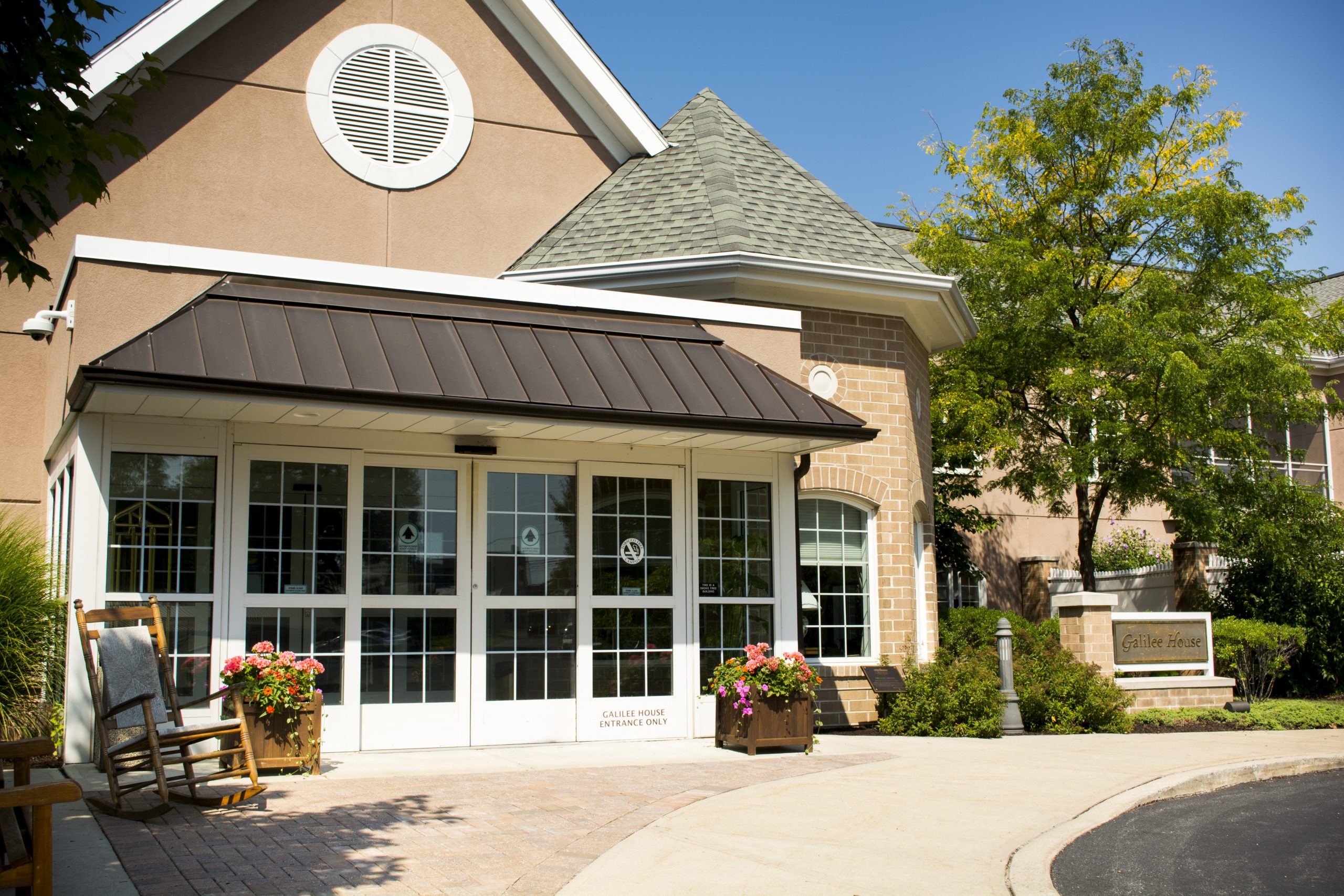 Galilee House
25 private suites to support people with memory impairment.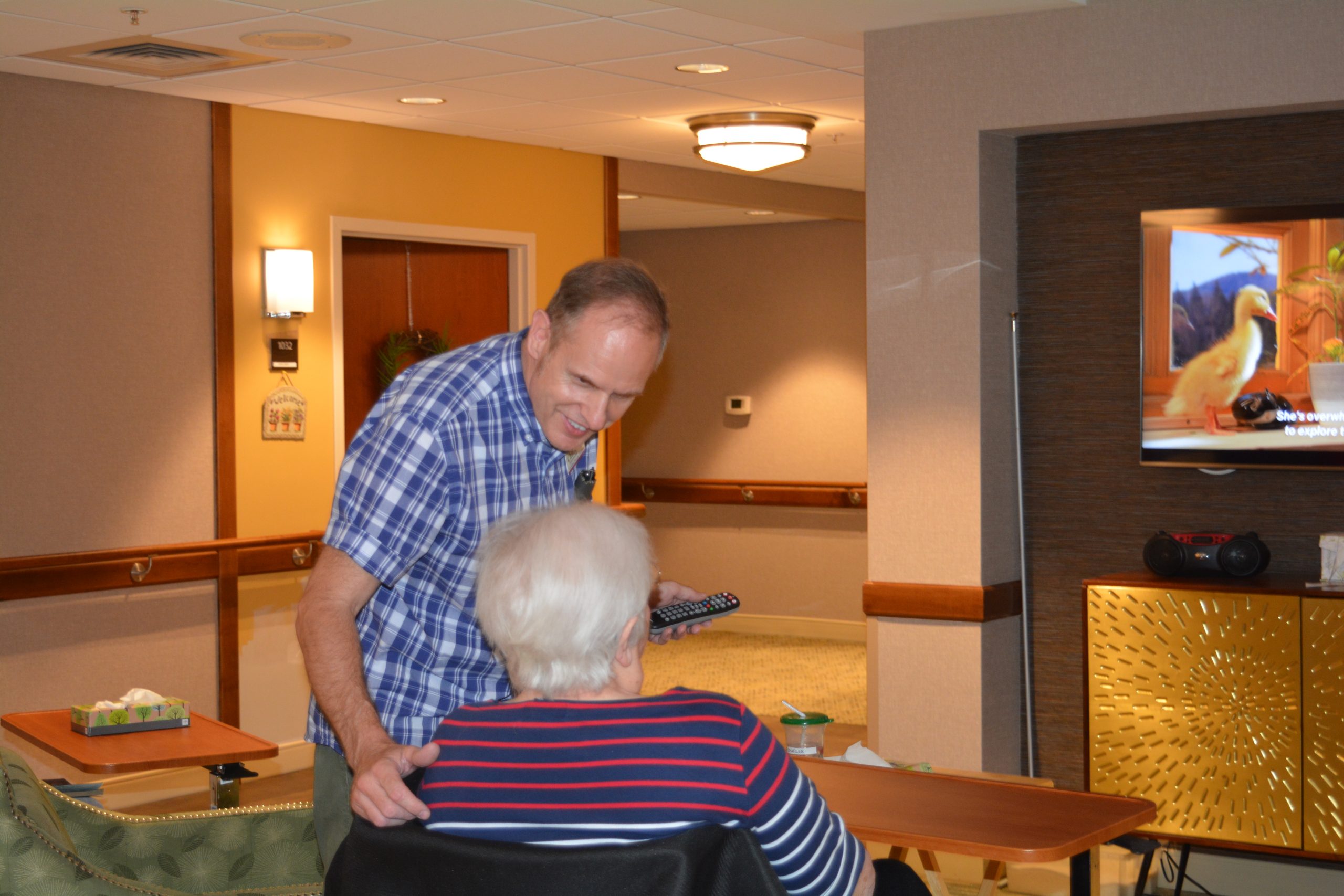 Laurel House
25 private accommodations in a nursing care neighborhood.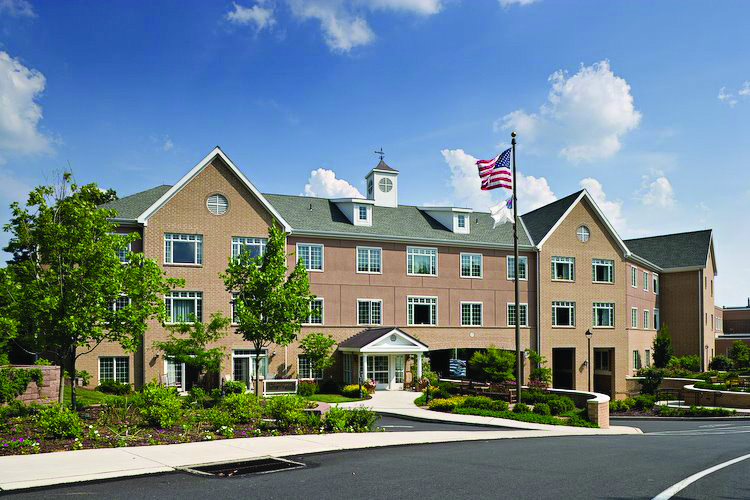 Morningstar Hall
28 assisted living apartments with luxury dining.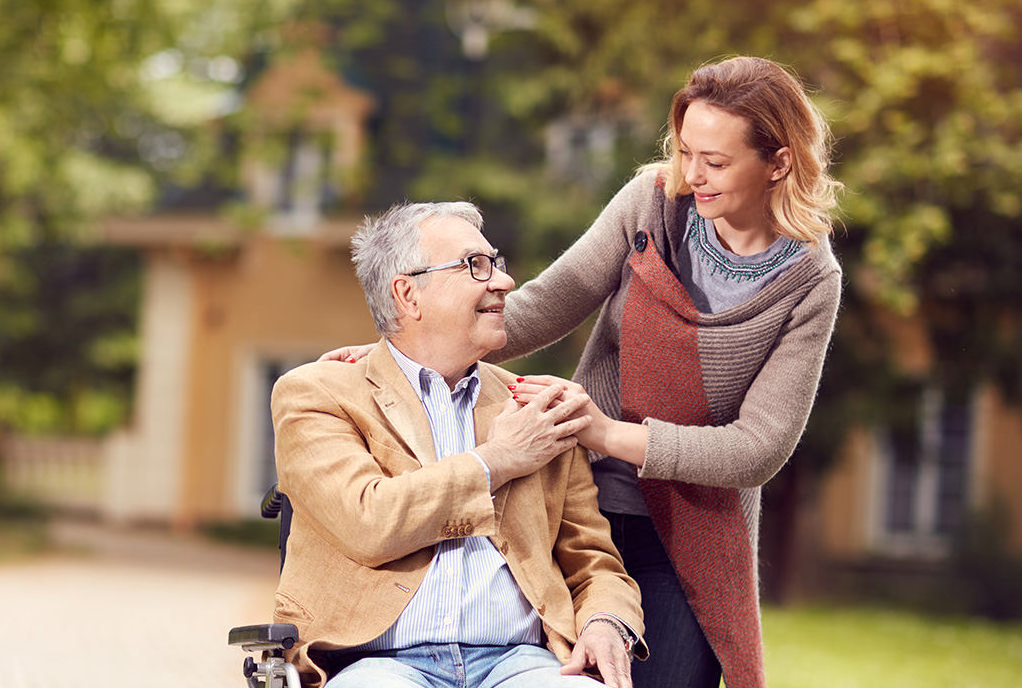 Expanding the Mission
The mission and core purpose of Morningstar Living is "to enrich life's journey for all we serve." In 2012 Morningstar Living acquired a reputable home care and care management business to provide non-medical, in-home support and
assistance to people living at home. Senior Solutions makes it possible for people to age in place in their homes.
Celebrating 25 Years
In 2013 Moravian Hall Square celebrated its' 25th Anniversary. To commemorate Moravian Hall Square's 25th Anniversary, a Resident Library, Anniversary Lounge and Roof-Top Patio were added to the campus.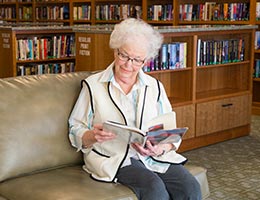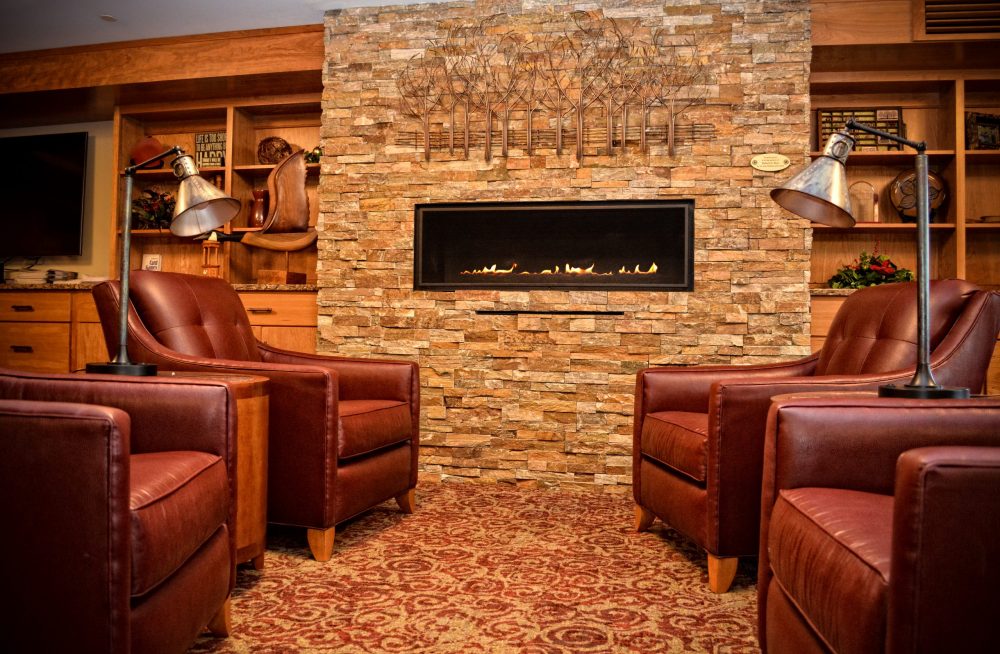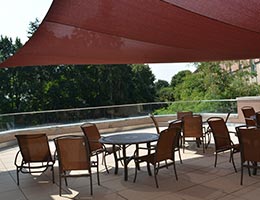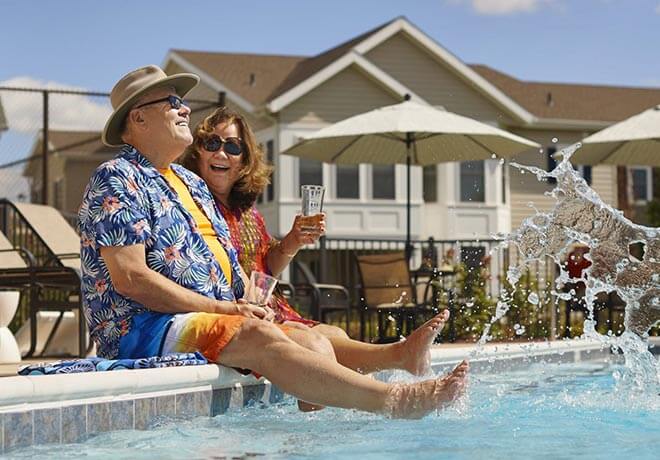 A Second Campus is Born
In 2018, Morningstar Living opened its second campus, Heritage Village. Developed in Upper Nazareth Township, Heritage Village is a 50 acre country campus, located one mile north of the Moravian Hall Square campus.
The Heritage Village community is the first of its kind in the Lehigh Valley. It has the look and feel of a traditional 55+ community with maintenance-free homes and resort-style amenities, but it includes something no other 55+ community provides…a health care center for residents of the community. This ensures residents have a lifetime residency that includes future health care accommodations and services within the community.
Learn More
Call 610-746-1000.