A Message from the President & CEO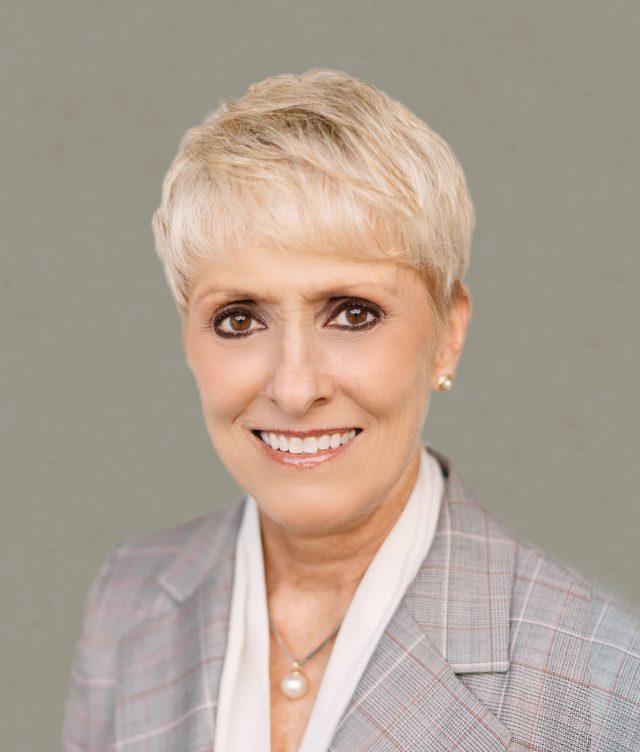 I remember the anticipation I had last year at this time as 2020 was approaching. We had just dedicated our new campus, Heritage Village, in early December 2019. New residents were in process of moving into their homes in the second construction phase of our active adult community. And at the same time, we were nearing the completion of extensive renovations we were making to our nursing home at Moravian Hall Square. Positive energy was bursting everywhere within our organization, and I remember vividly the excitement in the air about the plans we made for Morningstar Living in 2020.
And then COVID-19 happened…
2020 has been a challenging and difficult year for everyone. The loss of lives, the loss of businesses and the loss of jobs…all because of COVID-19. At Morningstar Living, this pandemic became, and still is, our top priority. We're fighting against it every day, doing everything we can to prevent exposure and spread of the virus in order to protect the customers we serve and our team members. Our "new normal" at Morningstar Living continues to evolve as we are constantly innovating creative ways to deliver the best in retirement housing, hospitality and healthcare services.
For me, the holidays are always a time of reflection on the past and a time of anticipation about the future. I certainly cannot predict what will happen in 2021 with the coronavirus, but as the end of the year approaches, I find myself reflecting on the things I'm most grateful for. First, the love and support of family and friends, at home and in the workplace. Even though we're physically distancing ourselves from each other, somehow we've been able to embrace each other more compassionately. Second, there is nothing more valuable to Morningstar Living than the team of professionals who work here. I've witnessed the passion and dedication our team members bring to work with them, day after day, in spite of their own fears and concerns about the virus. They do their jobs with unwavering commitment to our core purpose, and that is…"enriching the lives of the people we serve." And third, I'm incredibly grateful that as an organization, we've become more innovative, more creative, more resourceful and more resilient in the process of reinventing the way we did things in the past.
Any other year our schedules would be filled with holiday gatherings in the workplace and in our personal lives with friends and family. But for health and safety reasons, things will be different this year. And even though we may not be with them in person, there is no doubt, we will be extra thankful for our family and friends this year. As 2020 comes to an end, my anticipation this year is for a successful vaccination to protect everyone from COVID-19. I am looking forward to 2021 through a lens of hope and joy. And it is my wish that the coming year brings you both.
"Making a difference…by enriching life's journey for all we serve."