Morningstar Living President & CEO, Susan Cooper Drabic, Receives Distinguished Achievement Award
LeadingAge PA announced this week Susan (Sue) Cooper Drabic is the recipient of their highest recognition and award, the Paul P. Haas Distinguished Lifetime Achievement Award. LeadingAge PA is a 501(c)(3) tax-exempt charitable organization focused on education, advocacy, and applied research for senior service providers. The organization is the leader in advocacy and innovation in aging services and part of the national LeadingAge organization.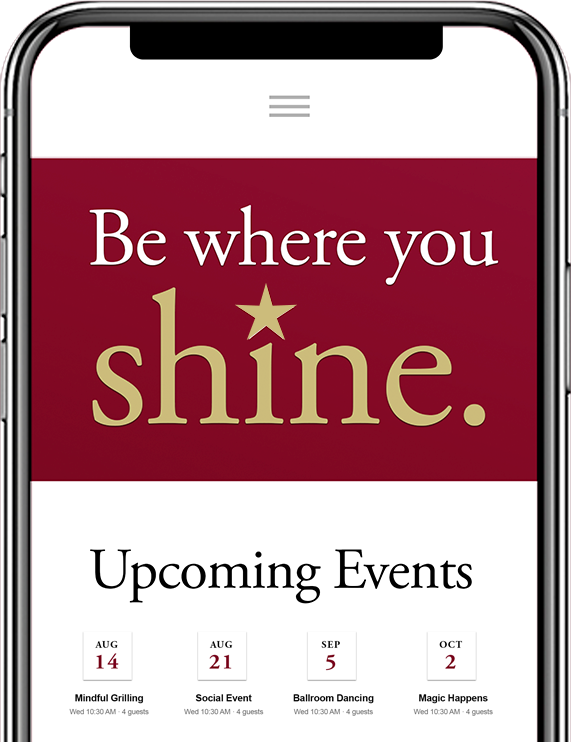 Keep in touch.
Get updates and information directly in your inbox.
"*" indicates required fields