A Message from the President & CEO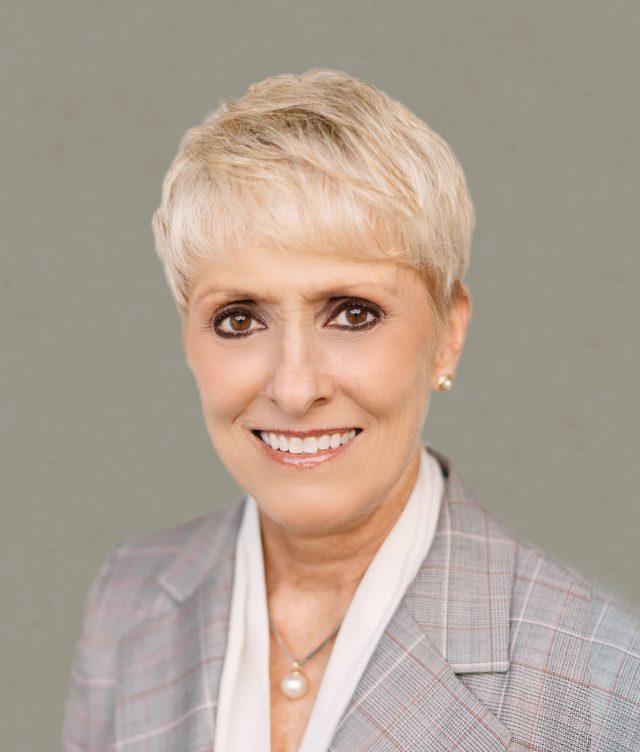 In the comfort and coziness of my home especially during the holidays, I can't help but wonder about all Americans who are serving TODAY throughout the world in conditions that are likely far from comfortable or ideal. All of them are American heroes. Patriots. At our Heritage Village campus we are about to officially name one of our newest neighborhood town greens – Patriot Plaza. In this process, I've been thinking a lot about exactly what is an American patriot?
A patriot – an American patriot – has many descriptions. Those who serve in the military present and past; or those who have been dedicated first responders and peace keepers to help all of us in times of crisis; and those who simply love this country with all their hearts. Throughout history, patriots have left the comfort of homes and families to carry out their duties. There are also those patriots who have remained behind at home to support this nation in all kinds of roles; in large and small factories, farms, building trades, hospitals and nursing homes, government and service industries, retail, and education. Rosy the Riveter comes to mind, from the past, especially here in the Lehigh Valley where women took on many roles in the steel industry during World War II. The legacy of our patriotism is rooted in all those who have toiled and struggled on our behalf for generations. We are grateful for their industry, their passion and their love of country. Together, these patriots have simply made life better for all of us. And they continue even today still making life better for all of us.
Some of us, including me, often take the comfort and freedom of the lives we lead in the United States for granted. These are gifts to be appreciated and treasured, not assumed. Because of the sacrifices and kindnesses of all of these different American patriots who are still working among us today, we have been given one of life's greatest gifts – that of HOPE. These past 21 months of the Covid pandemic have taught us that together we have amazing resilience and that we can overcome the adversity that Covid continues to spew. We are ALL American patriots who have found solace and inspiration in our belief that there is always HOPE for many remarkable tomorrows.
May God richly bless you and bring you the gift of hope this special holiday season of 2021.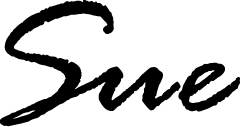 Susan C. Drabic, President & CEO
Morningstar Living